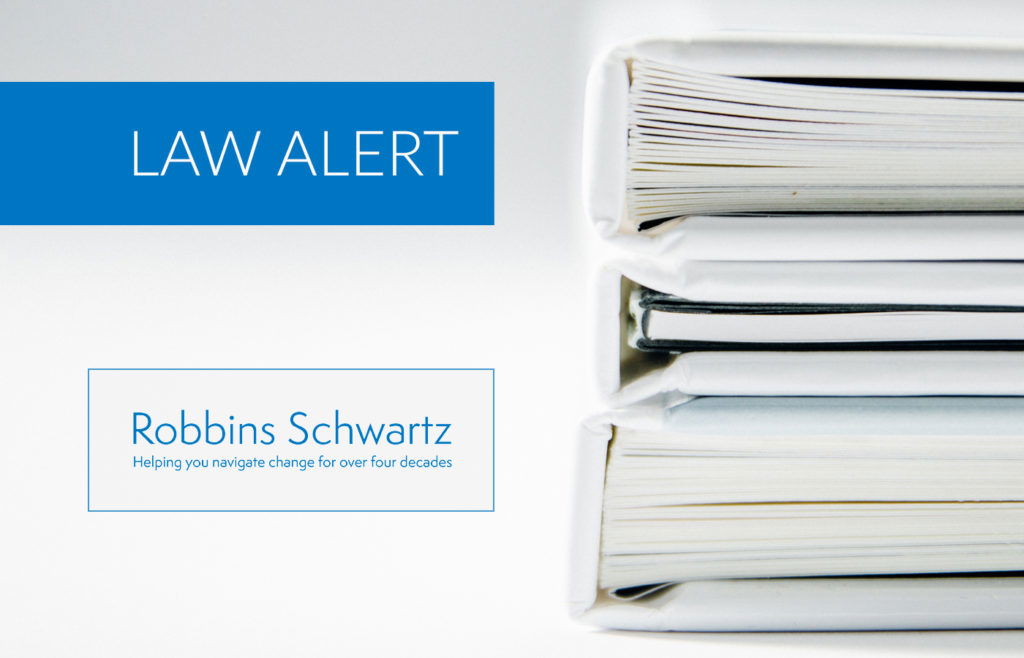 DOL Proposes New Overtime Rule
On March 7, 2019 the U.S. Department of Labor ("DOL") announced a proposed rule that would make more workers eligible for overtime. Under the current rule, employees with a salary below $455 per week ($23,660 per year) must be paid overtime if they work more than 40 hours per week. Above this salary level, eligibility for overtime depends on an employee's job duties.
The proposed new rule raises the annual minimum salary requirements for the Fair Labor Standards Act ("FLSA") "White Collar" overtime exemption to $679 per week ($35,308 per year). This represents almost a 50% increase from the current level, but below the salary level set by the DOL under the Obama Administration ($47,476 annually). In addition, the proposed rule would increase the total annual compensation requirement for "highly compensated employees" (HCE) from $100,000 to $147,414 per year.
Employers will be permitted to use non-discretionary compensation, including commissions, to satisfy up to 10% of the new standard salary level.
Once the DOL publishes the proposed rule in the Federal Register, it will be subject to a 60-day public comment period.
Robbins Schwartz will provide continuous updates on any further developments in this area.