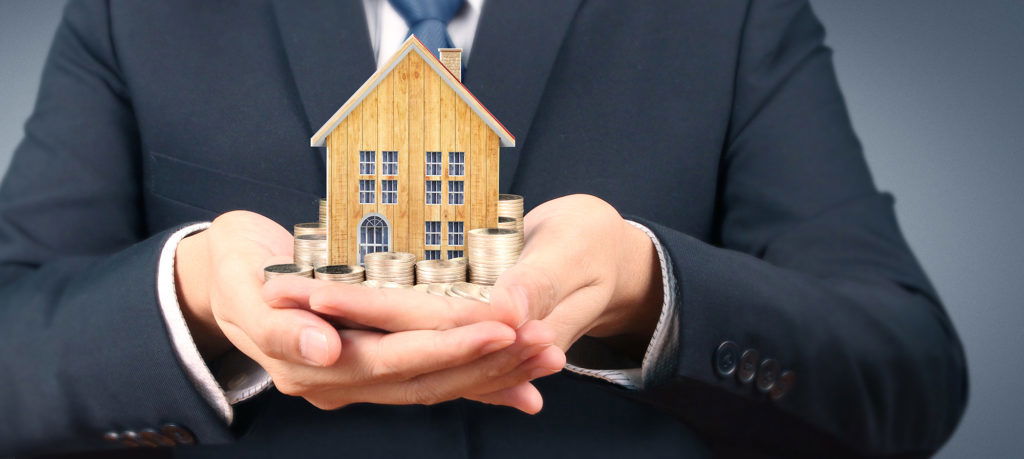 In Overturning $45M Jury Verdict, Court Finds No Leaks in Village's Immunity Defense
In the recent case of Endbridge Energy v. Village of Romeoville, et al., 2020 IL App (3d) 180060 (3d Dist. 2020), the Third District Appellate Court overturned a jury verdict awarding an oil pipeline operator nearly $45.5 million in damages against a manufacturer of cement products. In overturning the jury award, the Court affirmed the lower court's summary judgment ruling in favor of the Village of Romeoville under the Tort Immunity Act.
In the case, an oil pipeline operator sued to recover more than $40 million it had spent to remediate a crude oil leak caused by what experts at trial described as a series of "rare" and "unusual" events that began in 1977. At that time, the owner of the property on which the manufacturer now operates installed an industrial water service line. The installation of the line caused damage to the protective covering of an oil pipeline operated by the Plaintiff, located only six inches above the water service line. Electricity from the cathodic electric system used to protect the oil pipeline escaped, and the stray current slowly eroded the water service line over three decades. In 2010, the erosion caused a rupture in the water service line that later punctured the oil pipeline, causing it to leak crude oil.
The Plaintiff sued the manufacturer and Village, alleging each had actual and constructive notice of the dangers caused by the degraded water service line because of the line's "longstanding history" of leaking—including at least seven leaks between 1995 and 2009. The Village moved for summary judgment based on Section 3-102(a) of the Tort Immunity Act. Section 3-102(a) immunizes municipalities from liability based on the condition of municipal property if the municipality did not have actual or constructive notice of the condition. According to Plaintiff, because of the Village's knowledge of the prior leaks, the Village could not claim immunity under Section 3-102(a). The lower court agreed with the Village and granted the Village's motion for summary judgment.
The Third District found the Plaintiff failed to prove the Village had actual or constructive notice of the "rare" and "unusual" circumstances. Although the Plaintiff's water service expert opined that the Village should have known of the degradation in the water service line as a result of previous leaks, the Court found the record contained no indication of the exact location of the leaks or their cause. Moreover, as the Court noted, the Plaintiff's own water service expert admitted the Village could not have known about the "rare" and "unusual" circumstances that would lead to the "the water leak or its impingement on the oil pipeline."