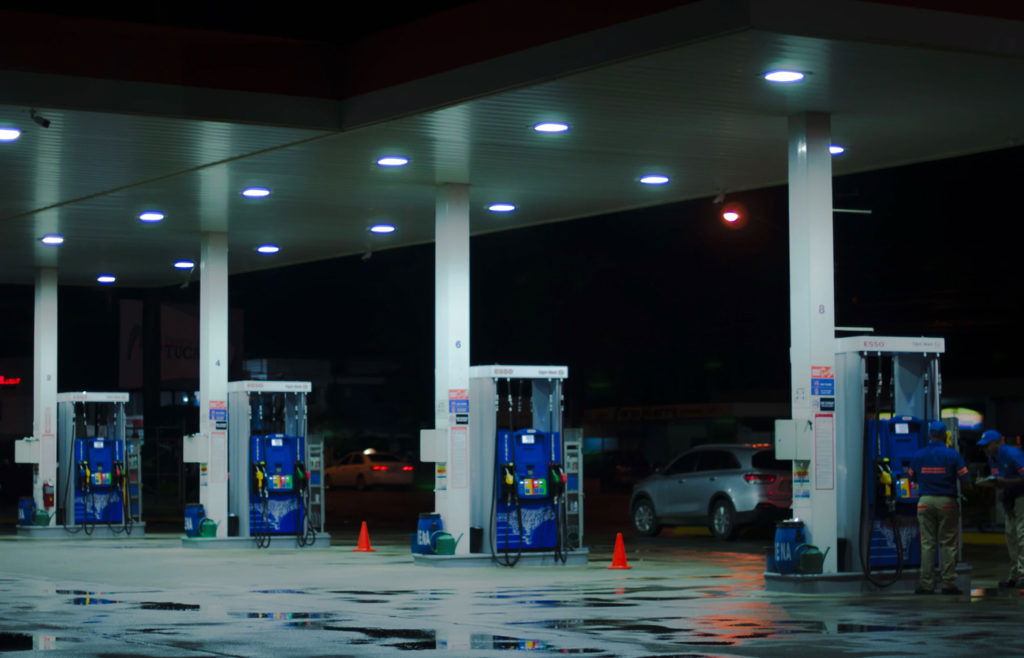 Appellate Court Finds Against Political Committee for Gas and Vehicle Expenditures
In Cooke v. Illinois State Board of Elections, 2019 IL App (4th) 180502, the Appellate Court held that a political committee's use of funds for gas and vehicle repairs were for personal rather than campaign purposes and therefor a violation of the Election Code. 
Over a 15-year period the political committee in Cooke made payments for gas and vehicle repairs to an automobile service station in an amount totaling over $200,000.  This despite the fact that the committee did not own or lease any vehicles.  The service station had a list of people that were entitled to get gas and vehicle repairs on the committee's account, and the committee maintained that the people so authorized were campaign workers. 
The petitioner argued that the political committee's payments were prohibited by the Election Code, and the Appellate Court agreed after conducting a statutory analysis of Section 9-8.10(a)(9), 10 ILCS 5/9-8.10(a)(9).  The Court held that Section 9-8.10(a)(9) provides a specific manner whereby a committee may make expenditures to an individual who seeks compensation for the use of his or her personal vehicle for campaign or governmental purposes—i.e. reimbursement for actual mileage in an amount not exceeding the IRS rate.  Id. at ¶66. 
The Court found that Section 9-8.10(a)(9) is the exclusive provision regulating campaign expenditures on vehicles and does not permit, and therefore effectively prohibits, any expenditure for gas and repairs of vehicles not owned or leased by a committee.  Id. at ¶68. 
The Appellate Court's ruling reversed the decision of the State Board of Elections, and the matter was remanded to the State Board for imposition of fines.