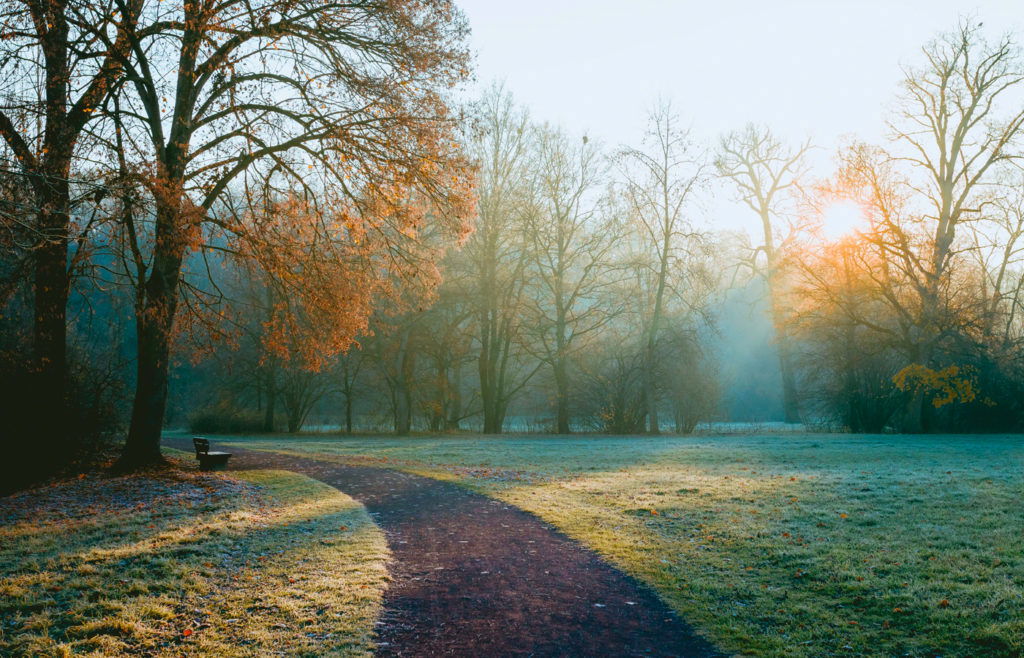 Fourth District Affirms Willful and Wanton Standard for Local Governments under the Tort Immunity Act
The Fourth District Appellate Court recently affirmed the standard for willful and wanton conduct under the Local Governmental and Governmental Employees Tort Immunity Act (745 ILCS 10/1-101 et seq.)  In Murphy v. Springfield Park District, 2019 IL App (4th) 180662 (4th Dist. 2019), Plaintiff sued the Park District alleging that the Park District willfully and wantonly permitted a dangerous condition to exist on a bike path that caused him serious injury. 
Specifically, Plaintiff alleged he was riding his bike on the Park District's path when he struck a round, metal collar protruding from the ground designed to hold a steel bollard located in the middle of the path.  The trial court granted the Park District's Motion for Summary Judgment on the basis that the Park District did not have actual or constructive notice and it did not engage in willful or wanton conduct.
On appeal, the Fourth District noted that actual or constructive notice under Section 3-102 of the Act did not apply to this case since the injury allegedly occurred on recreational property.  Thus, the scope of the appeal was limited to whether the injuries which occurred on recreational property resulted from willful and wanton conduct. 
In examining Section 3-106 of the Act, the Court concluded that no evidence in the record existed to demonstrate the Park District removed or gave permission to a third party to remove the bollard that caused the accident.  All of the Park District's employees denied that the Park District removed the bollard and evidence existed that other entities or persons placed their own locks or pins or otherwise gained access through vandalism to the bollards.  Plaintiff even admitted it would be speculation to say Park District employees removed the bollard.  At most, the Park District's conduct regarding the bollards would be negligent, which is insufficient to support willful and wanton standard. 
Additionally, the Court concluded that there was no evidence of an utter indifference to or conscious disregard for the safety of others by the Park District. 
The Park District was aware that bollards on rare occasions had been removed in the past, but it was not aware that this bollard was removed or that removal of any bollard had ever caused injury.  Thus, the Court agreed with the trial court's conclusion that no reasonable jury could find that the Park District acted in a willful and wanton manner.