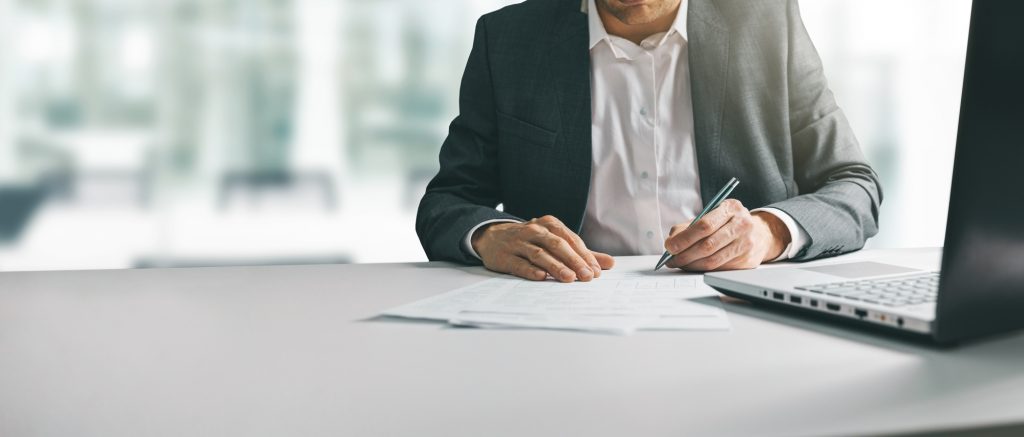 Governor Pritzker Signs Additional Immigration Protections into Law
On June 21, 2019, Governor Pritzker signed the Keep Illinois Families Together Act, Public Act 101-0019, which took effect immediately.
The legislation provides that no law enforcement agency or official in Illinois may enter into or maintain agreements with the US Immigration and Customs Enforcement agency under Section 287(g) of the federal Immigration and Nationality Act. Generally, Section 287(g) allows state and local police officers to work with the federal government to enforce immigration laws on behalf of the U.S. government. Such practices are now prohibited by the Keep Illinois Families Together Act.
Please contact your Robbins Schwartz attorney(s) to answer any questions as to how this new legislation may affect your institution.