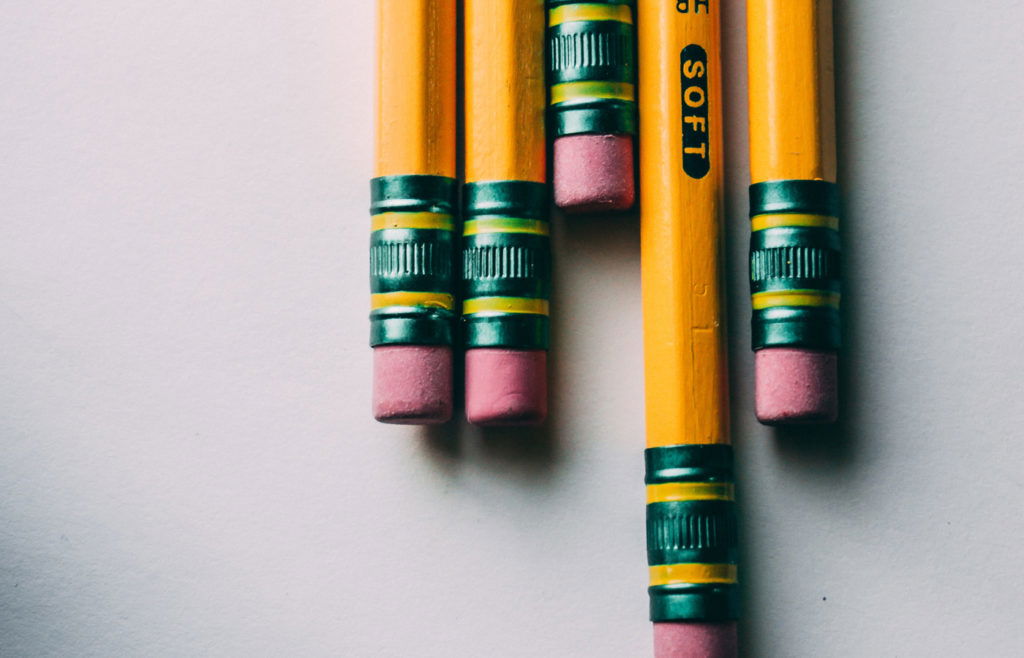 U.S. Department of Education Releases Proposed Title IX Regulations
On November 16, 2018, the U.S. Department of Education released proposed regulations addressing how educational institutions must address allegations of sexual harassment and assault under Title IX of the Education Amendments of 1972.  If the proposed regulations go into effect, they would replace guidance issued by the Department of Education's Office for Civil Rights during the Obama administration and subsequently withdrawn in 2017.  Supporters laud the proposed regulations for affording students accused of sexual misconduct with greater due process protections, while opponents assert that the regulations fall drastically short in terms of protecting victims. 
For educational institutions tasked with responding to allegations of sexual harassment and assault, the proposed regulations would require significant policy and procedural changes, as well as training to employees.
Key provisions of the proposed regulations include the following:
A definition of actionable sexual harassment that is narrower than the definition currently employed by the Office of Civil Rights. Specifically, the proposed regulations define sexual harassment as "unwelcome conduct on the basis of sex that is so severe, pervasive, and objectively offensive that it effectively denies a person equal access to the educational institution's educational program or activity."  This is a narrower definition than in Obama-era guidance, which defined sexual harassment resulting in a hostile environment as harassment that is "sufficiently serious that it interferes with or limits a student's ability to participate in or benefit from the school's program." 

A requirement that educational institutions are obligated to respond only to alleged sexual harassment of which they have "actual knowledge." This requirement departs from previous guidance, which required schools to respond to alleged sexual harassment about which they "knew or should have known." 

A limitation on the categories of individuals whose knowledge is sufficient to trigger an investigatory obligation. Under the proposed regulations, an educational institution will be deemed to have actual knowledge only when the person who receives the report of alleged harassment is "an official with authority to institute corrective measures on behalf of the [institution]."  For elementary and secondary schools, reporting alleged student-on-student harassment to any teacher at the school is sufficient to provide the school with actual knowledge.  Beyond those individuals, and in the higher education context, the regulations do not define which employees are considered "officials with authority to institute corrective measures." 

A requirement that educational institutions investigate every formal complaint and respond meaningfully to every known report of sexual harassment, regardless of whether a formal complaint is filed. Where no formal complaint is filed, the educational institution must, at a minimum, offer supportive measures to the complainant.

A requirement that, in certain circumstances, an educational institution's Title IX Coordinator may be obligated to file a formal complaint even where the complainant elects not to do so. For example, the proposed regulations recognize that a K-12 institution's obligation to protect younger students may require its Title IX Coordinator to file a formal complaint even when a young victim does not want to file on his/her own behalf. 

A provision allowing institutions to choose the standard of proof to be applied in sexual misconduct investigations. Educational institutions may apply either a preponderance of the evidence standard or a clear and convincing evidence standard in determining responsibility for alleged sexual misconduct.  An institution may apply the preponderance standard only if it uses the same standard for code of conduct violations not involving sexual harassment that carry the same maximum disciplinary sanction.
Provisions governing educational institutions' sexual harassment investigation and determination procedures. For example, at the higher education level, a final determination must be made following a live hearing which allows for cross-examination.  In elementary and secondary schools, a hearing is not required, but the parties must be allowed to submit written questions to test the credibility of the other party and of witnesses before a decision is made.

More expansive due process protections for individuals accused of sexual misconduct. For example, an educational institution's grievance procedures must include a presumption that the respondent is not responsible for the alleged conduct until a determination regarding responsibility is made at the conclusion of the grievance process.  In addition, the proposed regulations clarify that "supportive measures" offered before or after the filing of a formal complaint, or where no formal complaint has been filed, must be "non-disciplinary" and "non-punitive," emphasizing that an institution may not punish an accused person prior to a determination regarding responsibility. 
The proposed regulations were formally published in the Federal Register on November 29, 2018. They will be open for public comment for 60 days, or until January 28, 2019. Interested parties may submit comments concerning the proposed regulations either by mail or online through the Department's Federal Rulemaking Portal.
For an in-depth review and discussion of the significant revisions to current Title IX regulations, Robbins Schwartz will be hosting Breakfast Briefings in the new year. Stay tuned!
Should any questions arise in the meantime, please contact any Robbins Schwartz attorney.