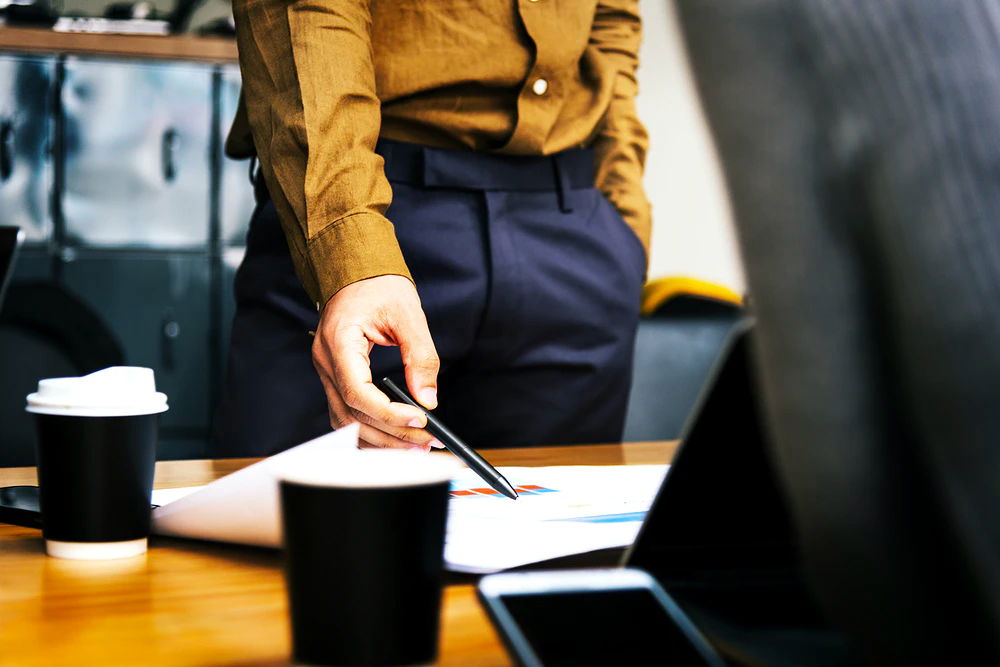 Coming Soon: Mandatory Employee Expense Reimbursements
Effective January 1, 2019, the Illinois Wage Payment and Collection Act has been amended to impose an affirmative duty on Illinois employers to reimburse certain expenses incurred by its employees. Previously, the Act did not address the issue of reimbursements. Now, per the amendment (resulting in the creation of 820 ILCS 115/9.5), employers will be required to reimburse employees for "all necessary expenditures" incurred within the employee's scope of employment and directly related to services performed for the employer. The Act defines "necessary expenditures" as "all reasonable expenditures or losses required of the employee in the discharge of employment duties" that "inure to the primary benefit of the employer." The expenditure must be authorized or required by the employer for an employee to be entitled to any form of reimbursement.
In order to receive reimbursement under the Act, an employee is required to provide supporting documentation of the expenditure within 30 calendar days after the expense was incurred. If supporting documentation does not exist or goes missing, the employee will be required to submit a signed statement regarding the receipts and expenses.
Finally, the new provision provides that employees will not be entitled to expense reimbursement if (1) an employer has an established written expense reimbursement policy and (2) an employee fails to comply with said policy. If the written policy establishes specific guidelines surrounding any necessary expenditures, an employer will not be required to reimburse expenditures that exceed the guidelines contained in the policy as long as the policy does not provide for either a de minimis or no reimbursement entirely.
While Illinois employers will need to stay tuned to how the Department of Labor and the courts interpret this new requirement, written expense reimbursement policies will play a vital role when determining whether reimbursement will be due. 
Contact your Robbins Schwartz attorney to discuss implementing such a policy or to review an existing one.