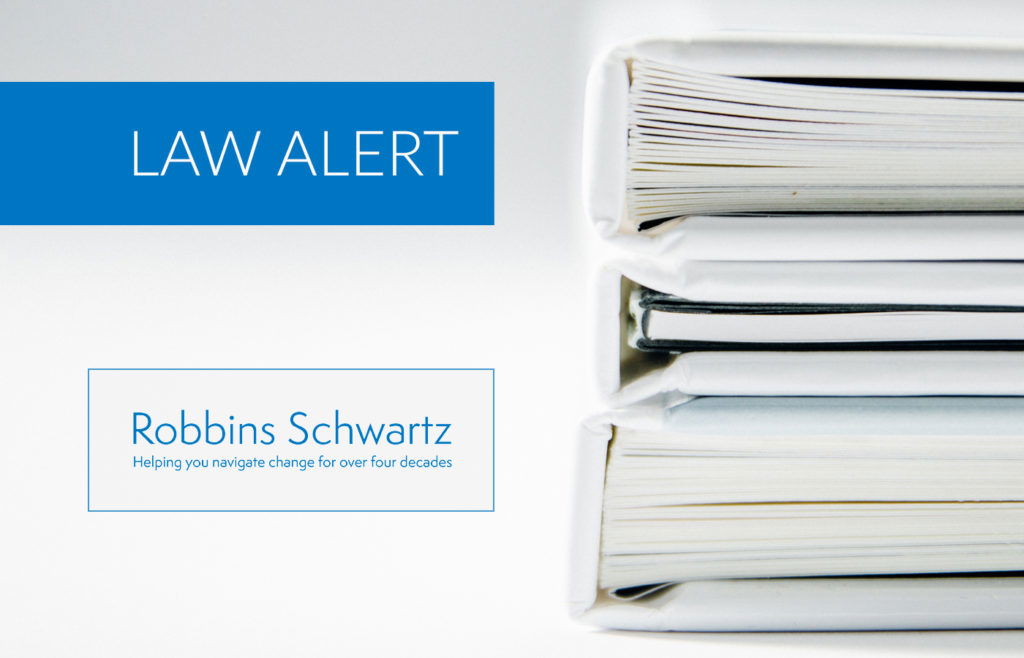 Township Clerks Must Attest to Payouts
Effective January 1, 2019, the Illinois legislature enacted Public Act 100-0983 (the "Act") requiring township clerks to "attest" to all payouts made by a township supervisor from a township treasury or road district treasury.  The Act amends the Public Graveyards Act (50 ILCS 610/2c), the Township Code (60 ILCS 1/7-27) and the Illinois Highway Code (605 ILCS 5/6-114.5) to include this new requirement.
The Act makes it clear that for each and every payout of funds from the township treasury or road district treasury endorsed by the township supervisor, the township clerk is required to review and attest to the moneys paid out.  While there is no formal definition of "attest" in the Act or any of the statutes the Act amends, the common definition indicates that a township clerk should witness or formally certify a document's contents by signing his or her name on the document.
Any questions regarding the implementation or interpretation of this Act can be addressed by your Robbins Schwartz attorney.