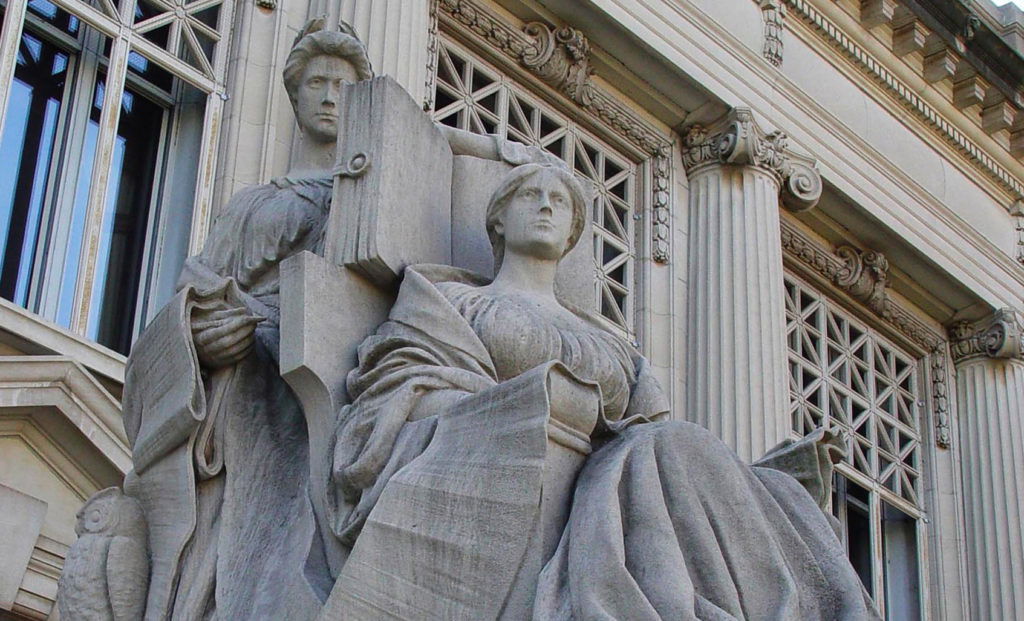 New Law Exempts Certain Committee Meetings and Bargaining Strategy Sessions from Open Meetings Act Requirements
Effective January 1, 2019, Public Act 100-0768 amends the Illinois School Code to exempt meetings of the RIF Joint Committee and the PERA Joint Committee from the requirements of the Open Meetings Act ("OMA"). 
This amendment also mandates that beginning with the 2019-2020 school year, the PERA Joint Committee shall meet at least annually to assess and review the effectiveness of the school district's evaluation plan for purposes of continuous improvement of instruction and evaluation practices.  The law also amends the Illinois Educational Labor Relations Act to clarify that collective bargaining strategy sessions are exempt from the requirements of OMA.
We recommend reviewing any questions regarding this new law with your Robbins Schwartz attorney to ensure appropriate compliance.