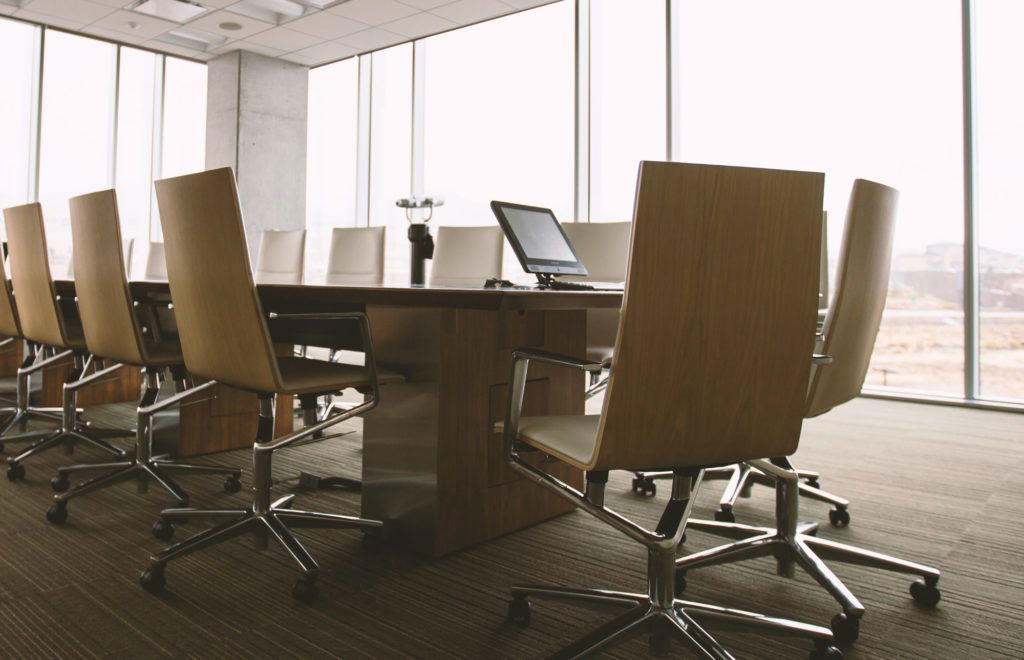 Court of Appeals Affirms Employer's Right to Request Psychiatric Fitness for Duty Examination in Response to Workplace Safety Concerns
The Seventh Circuit Court of Appeals ("Seventh Circuit") recently issued a decision, Painter v. IDOT, which affirms an employer's right to require multiple psychiatric fitness for duty examinations if such inquiries are consistent with business necessity and reflect concern for the safety of other employees and the public at large.
The Facts
Deanna Painter ("Painter") was an Office Administrator for the Illinois Department of Transportation ("IDOT"). After receiving multiple complaints about Painter's conduct from other employees, IDOT placed Painter on paid administrative leave and required her to undergo a fitness for duty examination. Even though Painter was initially declared fit for duty, IDOT continued to receive reports of Painter's erratic workplace conduct. Not only did Painter keep detailed logs of her coworkers' conversations, she "snapped and screamed at them, gave blank stares and intimidating looks, ranted, constantly mumbled to herself, repeatedly banged drawers in her office, and had mood swings." These continued co-worker complaints prompted IDOT to require Painter to undergo five fitness for duty examinations over the course of approximately 20 months. Painter was declared unfit for duty only after her fifth examination.
Painter filed suit in federal district court claiming that IDOT had unlawfully forced her to attend unnecessary medical examinations in violation of the ADA. Painter also claimed that IDOT had discriminated against her on the basis of a real or perceived mental impairment and retaliated against her for filing a charge of discrimination. The district court granted summary judgment for IDOT, dismissing Painter's lawsuit. Painter appealed to the Seventh Circuit with respect to two of those examinations.
The Seventh Circuit's Decision
The Seventh Circuit's decision began by noting an employer's high burden of establishing that compelled medical examinations are job-related and consistent with business necessity, stating that "a medical examination is job related and consistent with business necessity if the employer has a reasonable belief based on objective evidence that a medical condition will impair an employee's ability to perform the essential job functions or that the employee will pose a threat due to a medical condition." Simply being "annoying" or "inefficient" would not justify an examination.
Notwithstanding this high burden, the Seventh Circuit found that IDOT was justified in compelling Painter to attend multiple examinations because "[i]nquiries – even multiple inquiries – concerning a worker's psychiatric health may be permissible if they reflect concern for the safety of other employees and the public at large." Examples of employees' concerns in this case included: (1) snapping and screaming at coworkers; (2) blank stares and intimidating looks; (3) ranting; (4) mumbling to herself; (5) growling at co-workers; and (6) banging drawers. In finding that IDOT properly compelled Painter's medical examinations, the Seventh Circuit Court of Appeals stated that "… a safe workplace is a paradigmatic necessity of operating a business." The court went even further, stating that "[e]mployers need not retain workers who, because of a disability, might harm someone".
The Significance of the Seventh Circuit's Decision
This decision affirms the importance of providing a safe workplace and the need to balance this obligation with an employee's ADA disability. Every case is different, and while this case affirms the right of employers to order mental health fitness for duty examinations for employees, it is important that employers have sufficient factual evidence of safety and harm concerns before taking this step. Consultation with attorneys is strongly recommended before going down this road.