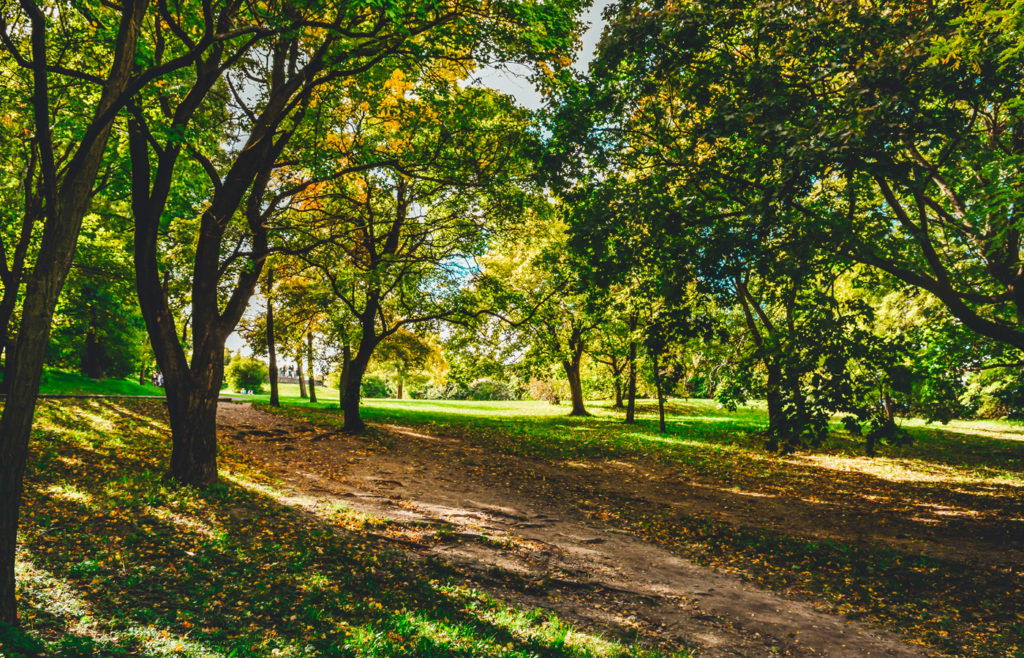 Reminder – Volunteer Sex Offender Status Disclosures Now Required
Prospective Park District Volunteers Must Now Separately Disclose Whether They Have Been Convicted Of Or Found To Be A Child Sex Offender Prior To Engagement — Volunteers Convicted Of Or Found To Be A Child Sex Offender Must Immediately Disclose
On September 8, 2017, Governor Rauner signed HB 786 into law (P.A. 100-472), creating new Section 8-23(a) of the Illinois Park District Code, which requires certain park district volunteers to disclose their status as a child sex offender. This Act became effective immediately upon the Governor's signature.
Mandatory Application: The Act mandates that all park districts require volunteers to complete an application prior to beginning volunteer services. The application must include a question asking whether the applicant has been convicted of, or has been found to be, a child sex offender.
Definitions: The Act defines "volunteer" as any person who reports to, or is under the direct supervision of, a park district's administrative staff, and provides personal services to a park district recreational program offered to children. Even if the definition is not technically met (e.g., the volunteers report directly to an affiliate organization and not to the park district), your district should require all volunteers who have contact with children to provide you with a brief volunteer application form answering the questions regarding child sex offender convictions and status.
"Child sex offender" is defined as a person convicted of certain child sex crimes or found not guilty of such crimes by reason of insanity. It also includes any person certified to be a "sexually dangerous person" pursuant to the Illinois Sexually Dangerous Persons Act, or similar federal law or law of another state.
Park District Cannot Engage a Volunteer with a Qualifying Child Sex Offense Conviction or Status: The Act prohibits a park district from knowingly engaging a volunteer who has been convicted of, or found to be, a child sex offender, and requires a park district to terminate the services of a volunteer upon discovery that a volunteer has such a conviction or status. The crimes currently identified as disqualifying offenses include those listed in Section 11-9.3 of the Illinois Criminal Code of 2012 (720 ILCS 5/11-9.3).
Volunteer Must Disclose Conviction or Status to Park District if Already Engaged: The Act also requires any volunteer already working for a park district who has been convicted of or found to be a child sex offender, to immediately disclose the conviction or finding to the park district.
Note, there is no exception for park districts that require volunteers to submit to background checks. Even if the park district is performing background checks on volunteers, it must still require the volunteer to complete an application in accordance with the Act and answer the specified questions.
Please contact any of the Robbins Schwartz attorneys in our Park District Law Group if you have questions regarding the Act or your park district's current volunteer procedures.