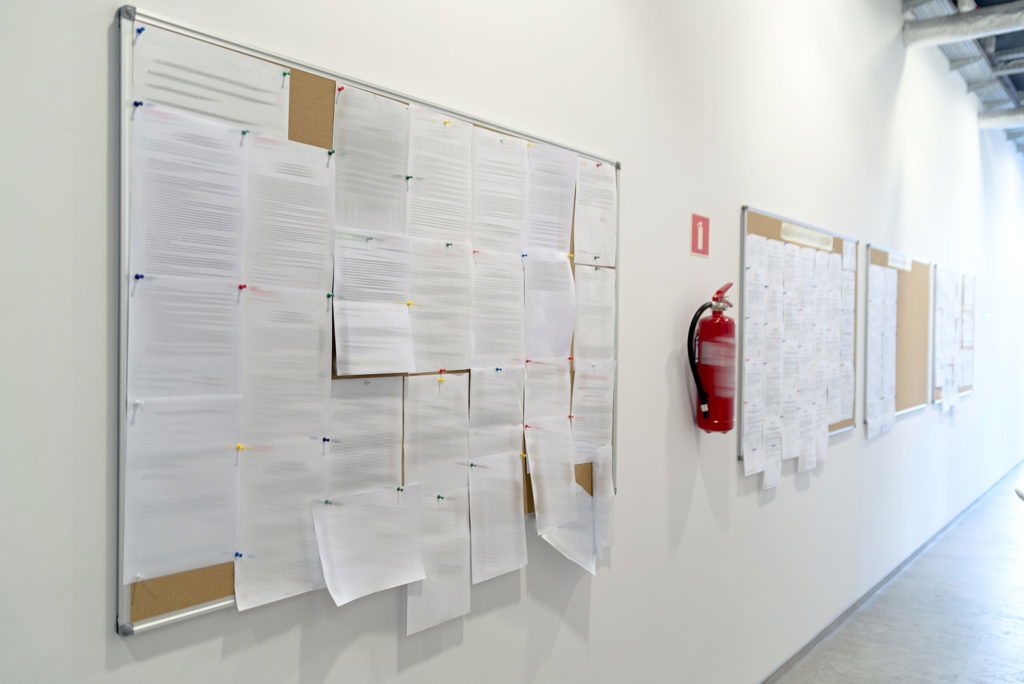 Seventh Circuit Strikes Death Blow to Extended Medical Leave as an ADA Accommodation
The Seventh Circuit Court of Appeals was called upon to decide whether an employee's request for extended medical leave (5-6 months) constituted a reasonable accommodation under the Americans with Disabilities Act ("ADA"). On September 20, 2017 the Court responded with a resounding "No" issuing a powerful decision which, among other things held that an employee who needs long-term medical leave cannot work and thus is not a "qualified individual" as defined by the ADA. Severson v. Heartland Woodcraft, Inc.
Raymond Severson ("Severson") was employed by Heartland Woodcraft ("Heartland"), a fabricator of retail display fixtures from 2006 to 2013. Because of poor work performance, Heartland demoted Severson from his operations manager position to a second shift "lead" on June 5, 2013. Severson never worked in this position because earlier that day he wrenched his back at home and had to leave work early. Thereafter, he requested and was granted twelve weeks of FMLA leave by Heartland. On the last day of his FMLA approved leave, Severson underwent back surgery advising Heartland that the typical recovery time for this type of surgery was at least two months. Severson's request for an extension of his medical leave was denied by Heartland and his employment terminated upon the expiration of his FMLA leave. Severson, rather than reapplying for his position at Heartland, as he was instructed to do by the company, filed suit alleging that Heartland discriminated against him in violation of the ADA by failing to accommodate his physical disability.
The Court noted that, "A reasonable accommodation is one that allows the disabled employee to 'perform the essential functions of the employment position.' If the proposed accommodation does not make it possible for the employees to perform his job, then the employee is not a 'qualified individual' as that term is defined in the ADA."
As such, the Court found that a long-term leave of absence cannot be a reasonable accommodation. "Simply put, an extended leave of absence does not give a disabled individual the means to work; it excuses his not working." According to the Court, long-term medical leave is in the domain of the FMLA. The court explicitly rejected the EEOC's interpretation of long-term leave as an ADA accommodation stating, "If, as the EEOC argues, employees are entitled to extended time off as a reasonable accommodation, the ADA is transformed into a medical leave statute in effect, an open-ended extension of FMLA. That's an untenable interpretation of the term 'reasonable accommodation.'" However, intermittent time off or a short leave of absence, "say, a couple of days or even a couple of weeks," may be an appropriate accommodation.
This decision clearly rejects the EEOC's standing position that long-term leaves must be considered a form of reasonable accommodation. While the EEOC will undoubtedly continue to push its interpretation in deciding charges filed with the agency, the Severson case is now the law of the land in the Seventh Circuit (Illinois, Indiana and Wisconsin). While the decision provides some much needed breathing room for employers who face these types of leave requests on a regular basis, consultation with H.R. and legal counsel is strongly recommended before deciding to deny an employee's ADA request and/or terminate his/her employment.