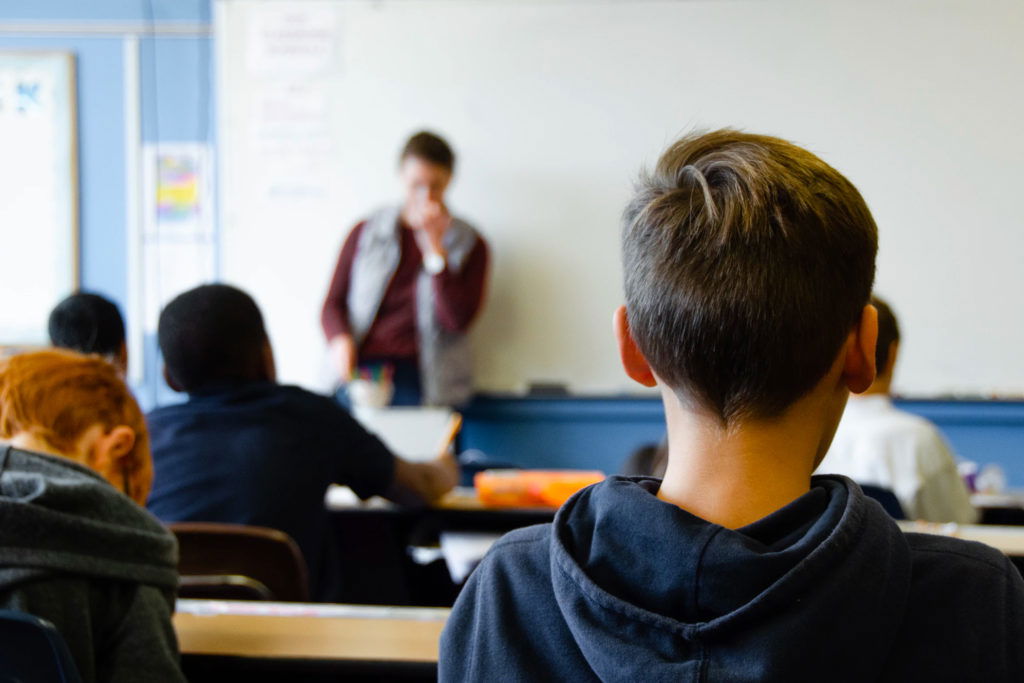 Court Issues Important Decision Addressing Recall Rights of Support Personnel
On May 9, 2017, the Illinois Appellate Court for the Third District issued a critical decision to inform school districts about the recall rights of support personnel following a reduction in their work hours. In Haag, et al., v. Board of Education of Streator Elementary School District No. 44, the court held that education support personnel are not guaranteed full-time employment, and that a school district is not obligated to recall support personnel to full-time positions after their work hours have been reduced.
In Haag, the school district reduced the work hours of virtually all the district's support staff from full-time to part-time. Thereafter, the district hired some additional part-time support staff. The employees whose hours were reduced sued the district, claiming that they were entitled to be recalled to full-time employment under Section 10-23.5 of the School Code (105 ILCS 5/10-23.5) before the district could hire additional staff into part-time positions. The court rejected the plaintiffs' argument, instead ruling that support personnel whose work hours are reduced do not have recall rights under Section 10-23.5. The court agreed with the district and found that recall rights under Section 10-23.5 apply only when an employee is removed or dismissed from a category of position, and that a reduction in work hours does not amount to a removal or dismissal triggering the recall rights provided in the statute. Unlike the teacher tenure law, the court noted that there is no limitation on a school district's authority to establish the work hours of support personnel at less than full-time.
Plaintiffs also argued that the district violated Section 10-23.5 because it did not reduce the plaintiffs' work hours for either of the two reasons identified in the statute (to decrease the number of support personnel, or to discontinue a particular type of support personnel service). According to plaintiffs, if the district's decision to reduce work hours was not for either of these two reasons, the district was precluded from reducing their work hours. The court rejected this claim and held that Section 10-23.5 does not provide the exclusive reasons a school district may decide to reduce the work hours of support personnel. The court reaffirmed the at-will employment status of support personnel and noted that educational support personnel are not entitled to the same job protections as teachers under Illinois law.
As school districts continue to grapple with significant financial constraints, the Haag decision provides important clarity on the ability of a district to reduce the work hours of support personnel and maintain a part-time schedule for these employees if deemed necessary by a particular school board.