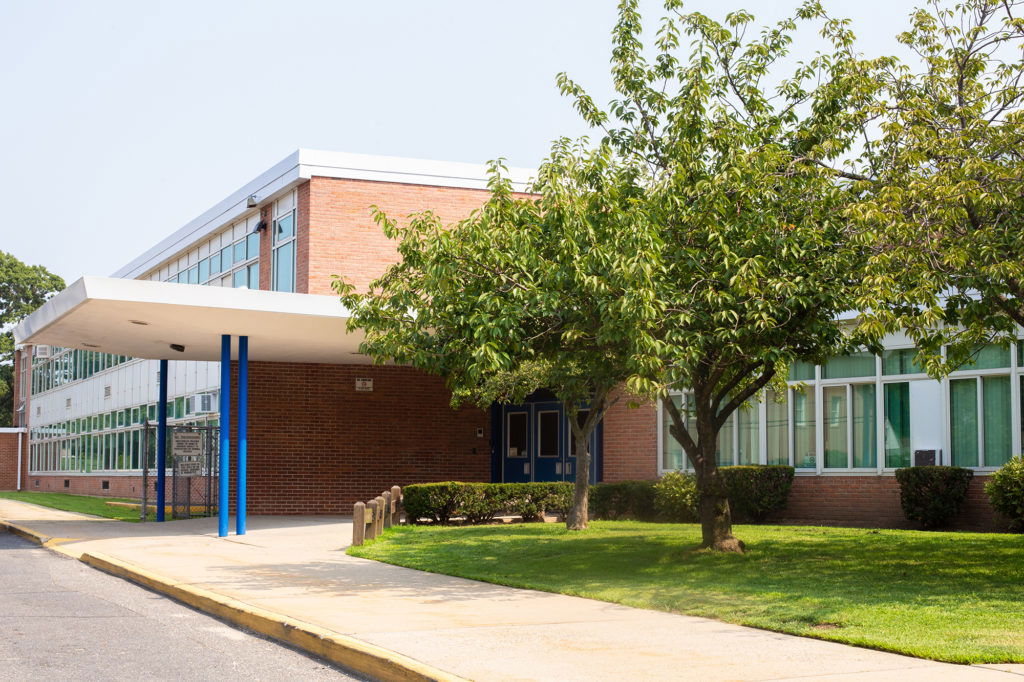 New Law Mandates Lead Testing Requirements For School Districts
With headline news concerning the presence of lead in school district water systems across the country, including Chicago, Governor Rauner recently signed P.A. 099-922 which requires testing for lead in drinking water in school buildings and day care centers. The Act, which received significant bi-partisan support in the General Assembly, adds new provisions to the Illinois Plumbing License Law that applies to school districts.
The Act requires school districts to test the source of potable water at any school building facility that was constructed, or a portion of which was constructed, before January 1, 2000. School buildings that are occupied by less than ten children or that are only occupied by students above fifth grade are excluded from the Act. The source of potable water is defined as any water that may be ingested by children or used for food preparation including taps, faucets, drinking fountains and wash basins in a classroom, but excludes bathroom sinks and wash basins used by janitorial staff.
School Districts are required to collect a 250 milliliter sample of water from each source of potable water that has been standing in the plumbing pipes for at least 8 hours, but not more than 18 hours, without any flushing of the source. A second collection of 250 milliliters must be collected after a thirty second flush from the time of the first collection. The samples must then be submitted to an Illinois Environmental Protection Agency-accredited laboratory for analysis and the results submitted to the Illinois Department of Public Health. If the results exceeded 5 parts per billion, the school district shall promptly provide an individual written or electronic notification to the parents or guardians of each enrolled student.
The Act sets forth timelines for testing that are based upon amendments to the federal Safe Drinking Water Act which banned the use of lead pipes in public water systems after June of 1986. Testing for school buildings built before January 1, 1987, shall be completed by December 31, 2017. Testing for school buildings built from January 1, 1987, through January 1, 2000, shall be completed by December 31, 2018. No later than June 30, 2019, the Illinois Department of Education shall determine whether testing is necessary for school buildings built after January 1, 2000.
A School district can seek a waiver from the new lead testing requirements if it collected at least 250 milliliters of water from each source of potable water and submitted the collection to the Illinois Environmental Protection Agency for testing between January 1, 2013, and January 16, 2017. To be eligible for the waiver, the test results must be submitted to the Department of Health before May 16, 2017.
If you have any questions regarding lead testing requirements for school districts, please feel free to contact your Robbins Schwartz attorney.