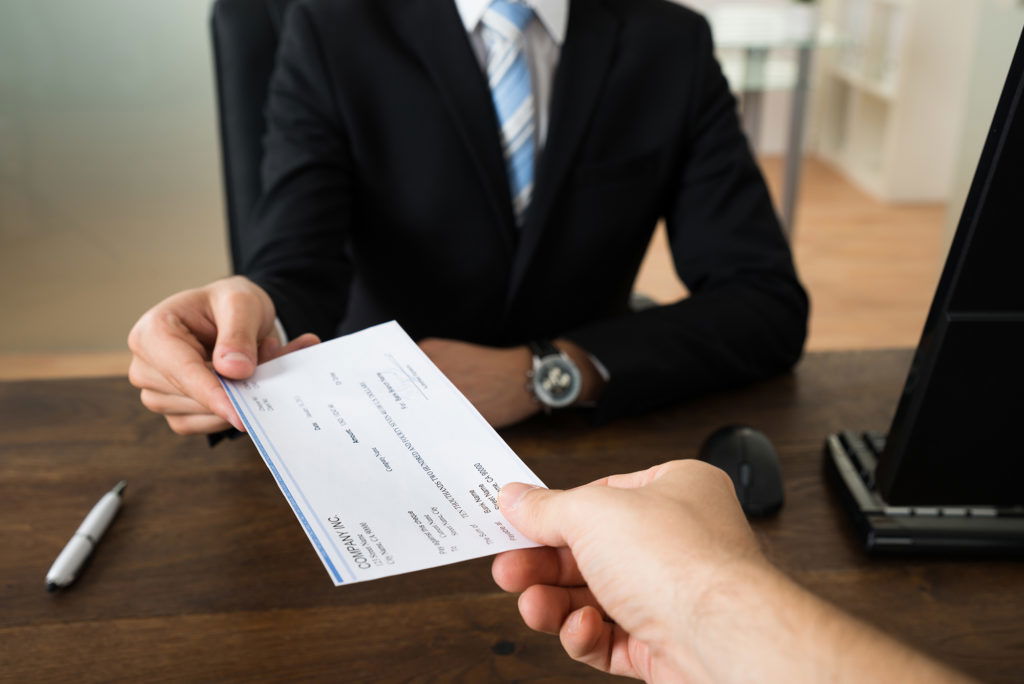 Circuit Court Dismisses Declaratory Judgment and Illinois Wage Payment and Collection Action Brought Against School District Following Denial of Teacher's Request to Use Paid Sick Leave Under Section 24-6 of the School Code
On February 1, 2017, a DuPage County Circuit Court judge dismissed a declaratory judgment and Illinois Wage Payment and Collection action brought by a tenured teacher against her employer, Naperville Community Unit School District No. 203. The action followed the District's denial of the teacher's request to use paid sick leave under Section 24-6 of the Illinois School Code, more than 30 days after the birth of her child, and where the teacher did not produce medical certification to support her request.
The teacher, who was represented by her union's counsel, gave birth to a child over the Summer 2016 break. She asserted that Section 24-6 permitted her to use 30 days of accumulated paid sick leave at the beginning of the Fall 2016 semester, despite that more than 30 days had passed following the birth of her child. Section 24-6 states that a school board may require physician's certification for "pay during leave after an absence of 3 days for personal illness or 30 days for birth […]".
The District moved to dismiss the teacher's Complaint on the basis that the School Code provides no right of action for a teacher to bring a claim in circuit court based on a denied request to use sick leave. The District asserted that parental and sick leave are negotiated benefits covered by the collective bargaining agreement between the District and the teachers' union, and as such, are subject to exhaustion of its grievance and arbitration procedures.
Additionally, the District asserted that there is no legal basis for the teacher to bring a declaratory judgment action or a claim under the Illinois Wage Payment and Collection Act because there is no basis for a teacher to receive a lump-sum payment in exchange for accumulated sick leave. Rather, the School Code only grants teachers a right to use such leave under certain conditions. Finally, the District asserted that declaratory judgment was improper because the teacher suffered no monetary loss as a result of her denied request – no accumulated sick days were deducted, and all days are available to her for future use.
After briefing and oral arguments, the judge agreed with the District's position and ruled that the District's denial of a request to use paid leave following the birth of a child is a dispute subject to the collective bargaining agreement arbitration provisions. The judge further advised that, although the issue of interpretation of Section 24-6 was not before her on the Motion to Dismiss, leave granted under Section 24-6 "has to follow the event in a time that is proximate to the event and cannot be delayed".
This ruling supports school districts' decisions to deny teacher requests to use paid sick leave more than 30 days following the birth, where no medical certification is provided. The ruling also serves as persuasive authority for other school districts currently litigating this same issue in various forums in Illinois.
Clients are encouraged to contact their Robbins Schwartz attorney(s) to discuss the potential implications of this ruling on their workplace.