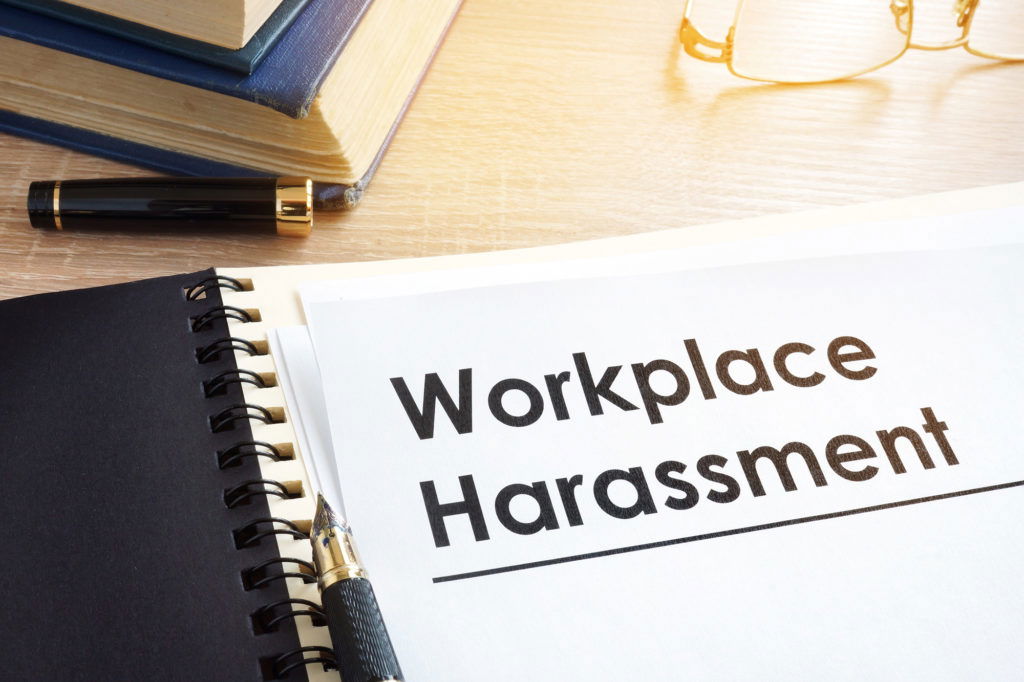 Employer Held Liable for Third-Party Harassment of its Employee
On December 21, 2016, a jury in the Northern District of Illinois awarded a former Costco employee $250,000 in damages in a Title VII sexual harassment lawsuit.  The verdict followed a seven-day trial where the U.S. Equal Employment Opportunity Commission ("EEOC") argued, on behalf of the employee, that Costco did not take appropriate measures to prevent a male customer from stalking and harassing a female employee. 
According to the EEOC, the employee repeatedly made Costco aware of the alleged harassment, which ultimately led to the employee seeking a restraining order against the customer.  The EEOC claimed that Costco "took no effective action to prevent the harassment" and that by failing to respond appropriately Costco created a hostile work environment in violation of Title VII.
This unanimous jury verdict serves as a warning to all employers that they can be held liable for sexual harassment of its employees by third parties that enter your premises, whether they be vendors, community members or UPS delivery drivers.  This case also serves as a reminder of the importance of responding promptly and appropriately to allegations of third party harassment in the workplace. 
Clients are encouraged to contact their Robbins Schwartz attorney(s) to discuss the potential implications of this verdict on their workplace.