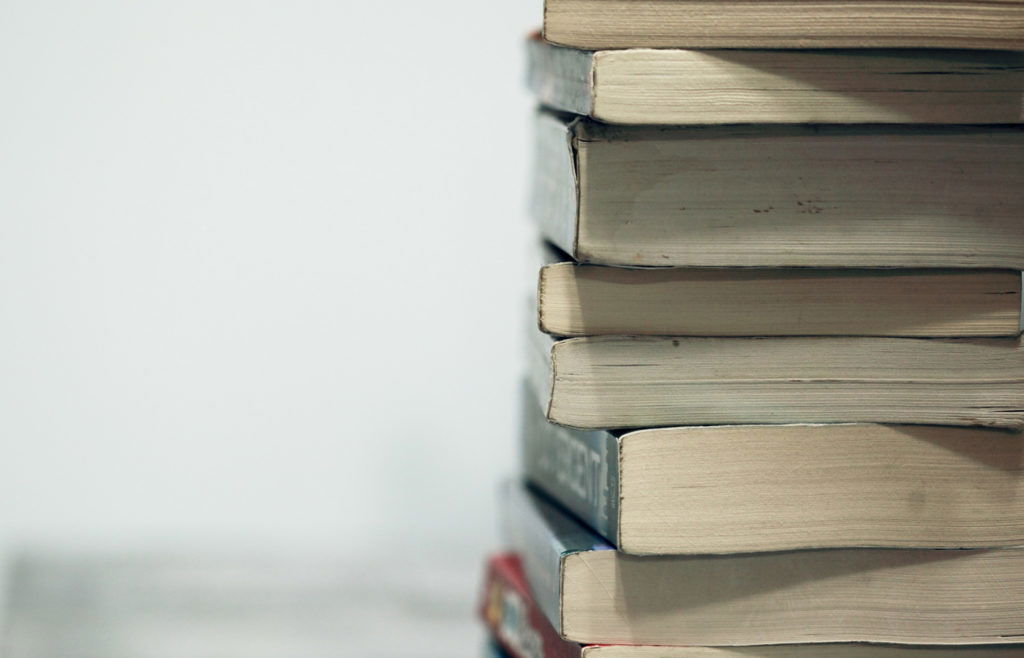 New Law Limits Actions by Outgoing Community College Boards on Certain Employment Agreements
On July 29, 2016, Governor Rauner signed Public Act 99-0693 which amends the Public Community College Act to limit outgoing Boards of Trustees from amending or entering into a new employment agreement with a president, chancellor or CEO prior to a new board being sworn in. The Act, effective January 1, 2017, specifies that the limitations on the outgoing board begin 45 days prior to the Tuesday following the first Monday in April in odd-numbered years, (i.e., election day), until the first organizational meeting of the new board.
The Act provides for an emergency exception allowing an outgoing Board to act during the 45 day period prior to an election if a "reasonable emergency" arises that would require approval of a new or amended employment agreement. However, this approval will terminate on the 60th day after the first organizational meeting of the new board, unless the new board reaffirms by resolution the new or amended employment agreement. A "reasonable emergency" is defined by the act as "any imminent need to maintain the operations or facilities of the community college district so long as the need is due to circumstances beyond control of the board."
Should you have any questions about this new law or how it affects your institution, please contact your Robbins Schwartz attorney.