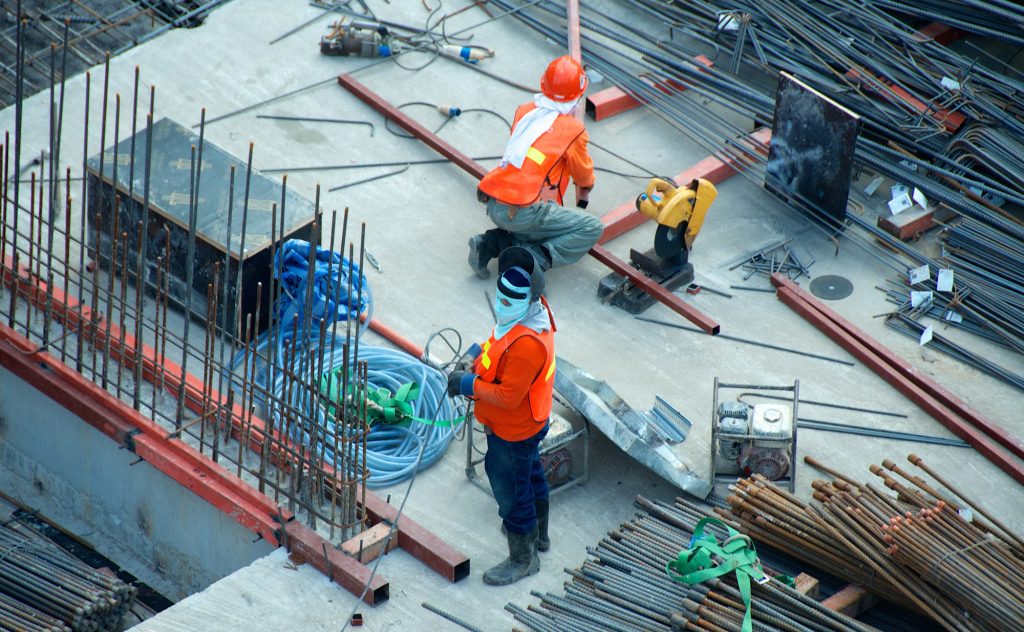 DOL Issues Final Rule Raising Salary Test For Overtime Exemption To $47,476
This morning, the United States Department of Labor issued its final rule under the Fair Labor Standard Act ("FLSA") which, among other things, raises the annual salary test from $23,000 to $47,476 for the exemptions that apply to the executive, administrative, professional, outside sales and computer employees. The final rule will take effect on December 1, 2016, and for many employers will impose a challenge with respect to overtime rule compliance for a larger group of employees. The final rule has no impact on the FLSA exemption for teaching employees.
Understanding the New Overtime Test
The FLSA requires that employees receive wages at the rate of time and one-half for each hour of work in excess of "forty hours in one work week," 29 U.S.C. §§ 206(a), 207(a), or "overtime." Employees are either "nonexempt" and entitled to overtime under the FLSA, or "exempt" from the overtime requirement and paid a salary to perform their job, regardless of how many hours they work in a week.
The FLSA regulations previously provided that employees are exempt if: (1) they earn at least $455.00 per week (the "salary test") (which is equivalent to $23,660 annually); and (2) perform primarily executive, administrative or professional duties (the "duties test"), as defined in the FLSA regulations. Under the final rule, the salary test is $47,476. In addition, the salary test is now pegged to Bureau of Labor Statistics data and will automatically update (rise) annually, without the DOL having to go through further rulemaking.
Teachers, Instructors and Professors are Still Exempt Regardless of Salary
The preexisting overtime exemption for employees whose primary duty is "teaching, tutoring, instructing or lecturing in the activity of imparting knowledge, and if they are employed and engaged in this activity as a teacher in an educational establishment," remains unchanged and these employees are exempt from the FLSA overtime provisions. Exempt teachers include regular academic teachers, instructors and professors; kindergarten or nursery school teachers; teachers of gifted or disabled children; teachers of skilled and semi-skilled trades and occupations; teachers engaged in automobile driving instruction; aircraft flight instructors; home economics teachers; and vocal or instrument music teachers. Some coaches also fall under the teaching exemption.
Implementing the New Rule
Employers should prepare to implement the new rule by identifying employees who, once exempt, are now nonexempt and entitled to earn overtime. It is lawful for employers to prepare for the new rule by limiting the employees affected by it, including by increasing salaries above the salary test threshold, revising position descriptions, changing job duties, cutting hours and limiting overtime.