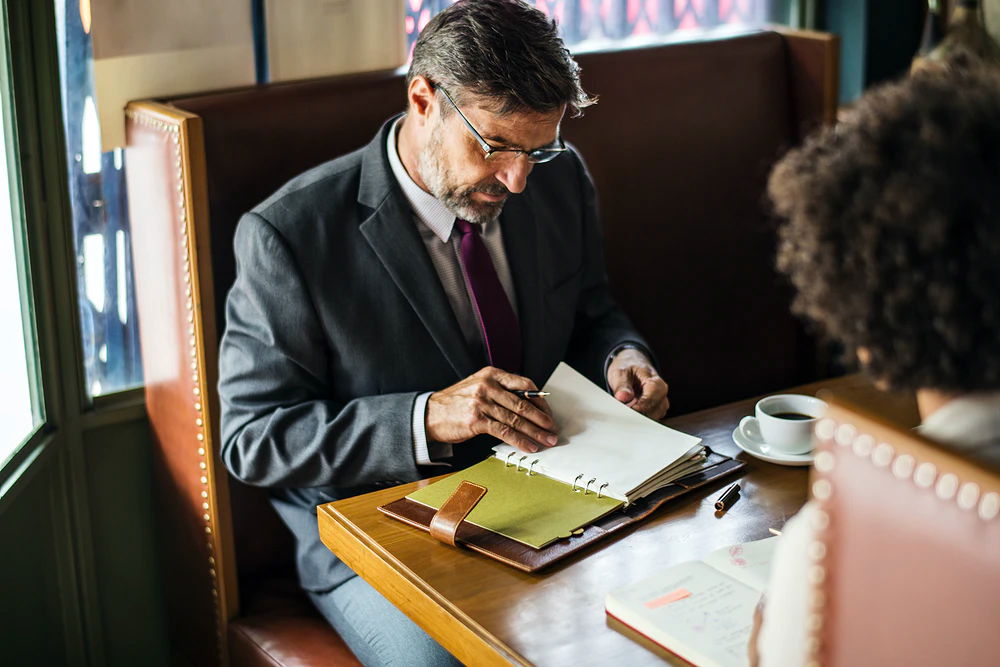 EEOC Institutes New Employee-Friendly Discrimination Charge Procedures
The U.S. Equal Employment Opportunity Commission ("EEOC") has recently implemented employee-friendly procedures that will impact how an employer responds to charges of discrimination. 

The new rules provide that:
The EEOC, upon request, may disclose employers' position statements to charging parties; and
Charging parties will have the opportunity to submit statements in response to the employers' position statements.
Background
The EEOC, as part of its investigation into charges of employment discrimination, typically requests that employers submit position statements responding to the charges. Employer position statements attest to relevant facts, provide legal analysis, and may often include supporting evidence, including personnel records. Prior to the new rules, to obtain an employer's position statement the charging party either had to submit a Freedom of Information Act request or file a formal request through the EEOC, and a charging party could not do so until after receiving a Right-to-Sue letter.
New Procedures
New this year, the EEOC may, upon request, provide the employer's position statement and all non-confidential evidence to the charging party. According to the EEOC, employers may isolate all confidential information into separate attachments and label them as such. In light of this change in procedure, employers will want to carefully scrutinize their position statements to ensure confidential material is identified and remains private.
Additionally, for the first time, the EEOC will allow charging parties 20 days to issue an oral or written response to the employer's position statement. This response will not be provided to employers. The EEOC will consider the charging party's response when investigating and ruling on the charge of discrimination.
In conjunction with above changes, the EEOC has instituted a new online portal for case management. The online portal allows employers to enter attorney appearances, accept or decline the EEOC's offers of mediation, communicate with the assigned investigator, and upload position statements and supporting evidence.
Under the EEOC's new procedures, employers must scrutinize their positions statements to identify confidential information in order to avoid disclosure to the charging party. Additionally, with employees now having the final word in investigations, employers should prepare for longer and more thorough investigations, which may lead to fewer dismissals at the agency level.