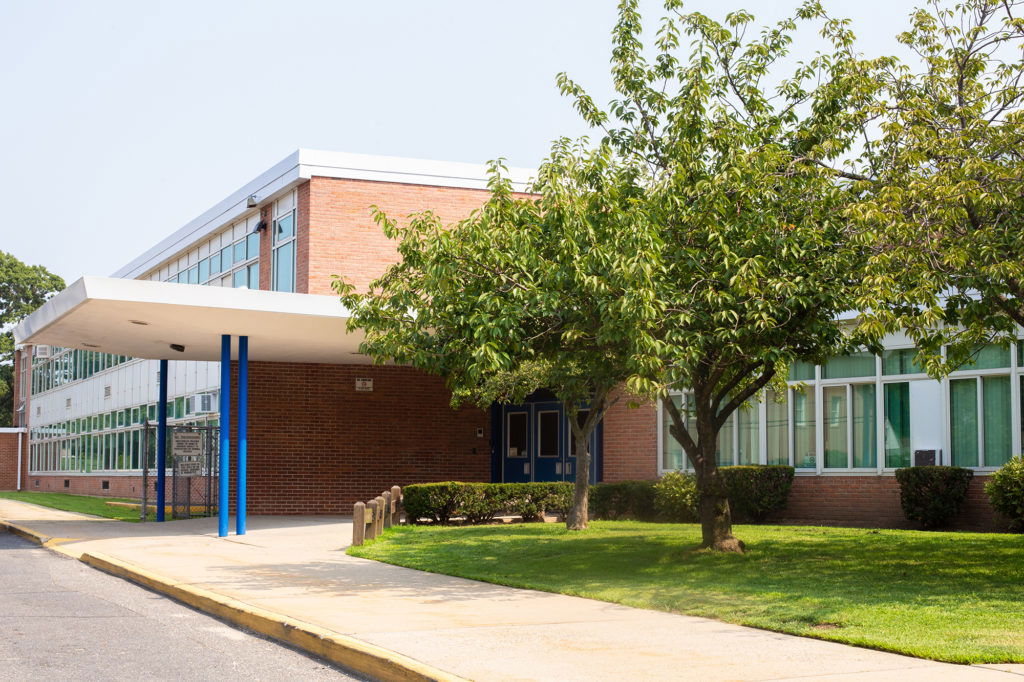 New Requirements Make it Harder for Parents/Guardians to Object to Mandated Health Examinations and Immunizations Based on Religious Grounds
Governor Rauner recently signed Public Act 99-249 into law, which amends Section 27-8.01(8) of the Illinois School Code to make it harder for parents/guardians to object to mandated health examinations and immunizations based on religious grounds. Effective immediately, parents/guardians who object to health, dental, or eye examinations or any part thereof, to immunizations, or to hearing and vision screening tests on religious grounds must submit a Certificate of Religious Exemption to make such an objection.

The Certificate of Religious Exemption must:
Detail the grounds for the objection and the specific immunizations, tests, or examinations to which the parent/guardian objects;
Be signed by the parent/guardian; and
Be signed by the authorizing examining health care provider responsible for the performance of the child's health examination.
In regard to No. 1, the grounds for objection must set forth the specific religious belief that conflicts with the examination, tests, immunization, or other medical intervention. The Act also states that "the religious objection stated need not be directed by the tenets of an established religious organization. However, general philosophical or moral reluctance to allow physical examinations, eye examinations, immunizations, vision and hearing screenings, or dental examinations does not provide a sufficient basis for an exception to statutory requirements." These statements mirror language currently found in Illinois Administrative Code regulations pertaining to religious objections to immunizations. See 77 Ill.Admin.Code § 665.510. See also 77 Ill.Admin.Code § 695.30.
In regard to No. 2, the parent's/guardian's signature serves to reflect his/her understanding of the school's exclusion policies in the case of a vaccine-preventable disease outbreak or exposure.
In regard to No. 3, the health care provider's signature serves as confirmation that the provider provided education to the parent/guardian on the benefits of immunization and the health risks to the student and to the community of the communicable diseases for which immunization is required in Illinois. The health care provider's signature reflects only that education was provided, and does not allow the health care provider grounds to determine a religious exemption. Parents/guardians claiming a religious objection must present schools with a Certificate of Religious Exemption for each child prior to the child entering kindergarten, sixth grade, and ninth grade. Discretion to determine whether the content of a Certificate of Religious Exemption constitutes a valid religious objection lies with the local school authority.
The Certificate of Religious Exemption has been created by the Illinois Department of Public Health ("IDPH") and is available on the IDPH's website at www.dph.illinois.gov/sites/default/files/forms/ohpformsil-certificate-religious-exemption-form-081815.pdf
Maryam T. Brotine, an associate in the firm's Chicago Office prepared this Law Alert.