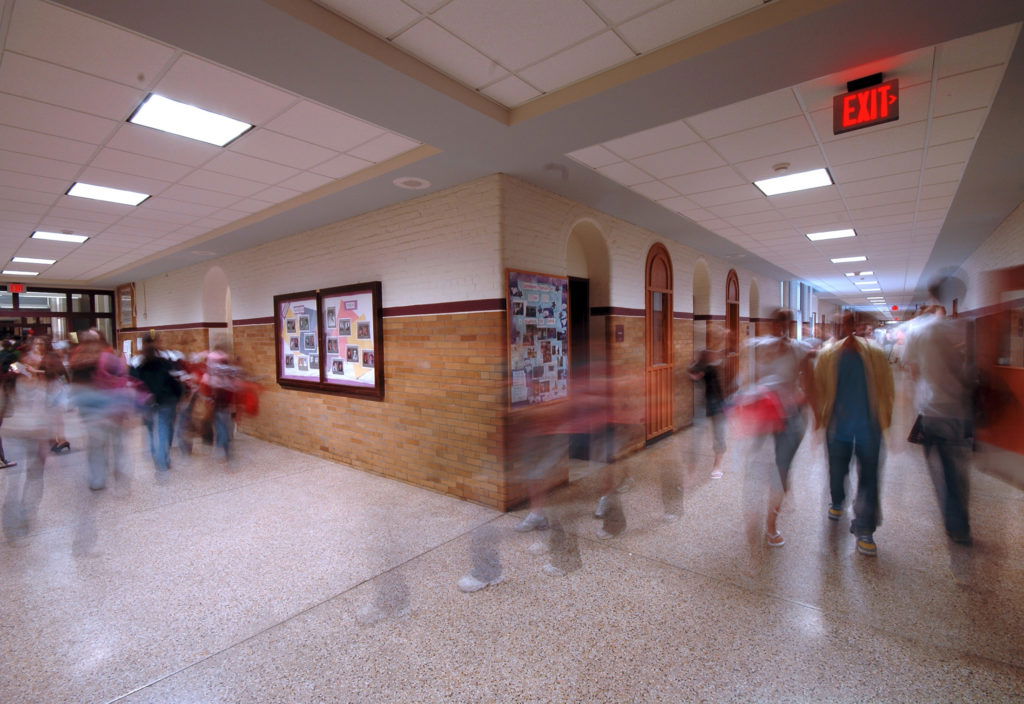 School Building Safety and Security Will Be a Permissible Subject for Closed Session
On August 3, 2015, Governor Rauner signed House Bill 1498 into law as Public Act 99-0235, which amends an existing exception for closed session discussion by a public body under the Open Meetings Act (the "OMA"). Beginning January 1, 2016, it is permissible for a public body to hold closed session to discuss "school building safety and security", in addition to the existing exception to discuss "security procedures and the use of personnel and equipment to respond to an actual, a threatened or a reasonably potential danger to the safety of employees, students, staff the public or public property." 5 ILCS 120/2.02(c)(8). We understand that the reason for the amendment is to permit a public body to generally discuss school building safety and security, without the pre-condition that it be in response to an actual, threatened or reasonably potential danger.
Our review of the committee and floor debates evidence that House Bill 1498 was an initiative of the Illinois Association of School Boards, and as originally introduced, the Bill would have added a new, stand-alone exception to the OMA providing only a "school board" with the ability to hold a closed session meeting to discuss building safety security. However, following an amendment to the Bill, the enacted law simply amends an existing exception to generally add "school building safety and security", without specific reference to a "school board". Although not entirely clear, since the exceptions for closed session discussion apply to a "public body" in general, which encompasses entities other than a school board, and the Bill was amended to remove the specific reference to a "school board", we believe that this amendment to the OMA is intended to apply more broadly (e.g., college and public university boards), as such entities have interests similar to that of K-12 schools (the safety and security of staff, students and visitors while in school/campus buildings).
Catherine R. Locallo, an associate in the firm's Chicago Office prepared this Law Alert.