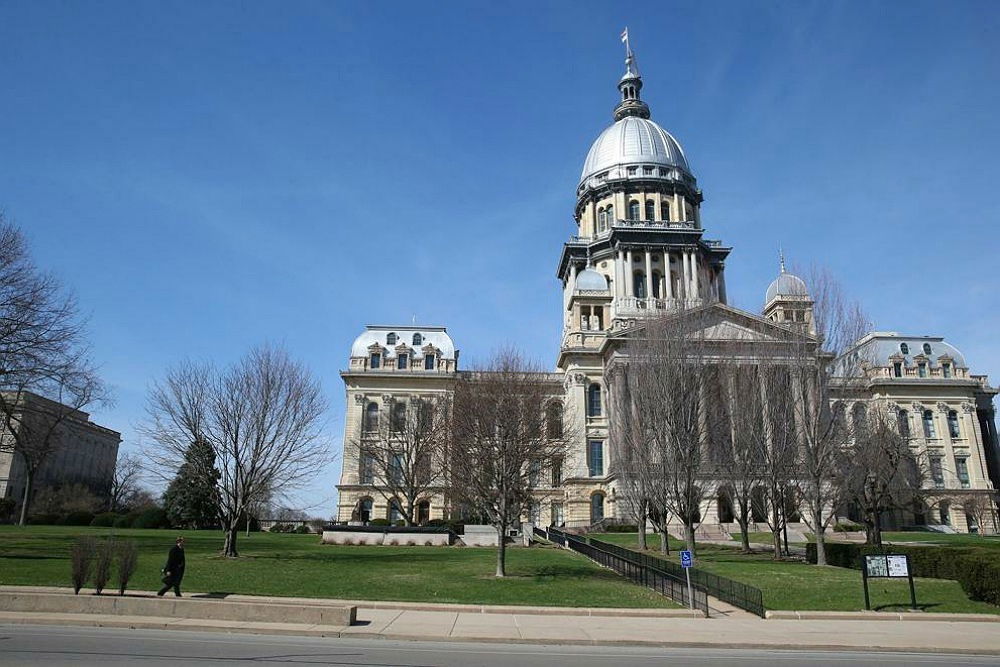 Legislature Changes Township Notice Requirements for the Annual Town Meeting
Public Act 98-0653, effective June 18, 2014, now requires township clerks to post notice of the annual town meeting at least 15 days before the meeting. Previously, 10 days notice was required. Additionally, the township board must now adopt an agenda for the annual town meeting 15 days before the meeting, instead of the previous requirement of 10 days in advance. Similarly, for public hearings concerning the sale of certain property and for hearings concerning the imposition or increase of a tax for the purchase of certain property, the notice of hearing must be posted 15 days in advance of the hearing.
The Act also changed the procedures for township electors at an annual meeting to request the placement of advisory referendum questions on the ballot. Now, when electors at an annual town meeting want to authorize an advisory referenda question to be placed on the ballot, they must give written notice to the township clerk of the specific advisory referendum question when the electors request the agenda item pursuant to Section 30-10 of the Township Code. In other words, at least 15 or more registered voters must give written notice of the specific advisory referenda question by March 1 prior to the annual meeting if placement of the referendum question on the ballot is to be considered at the annual meeting.
Neal Smith of the firm's Mokena office prepared this Law Alert.