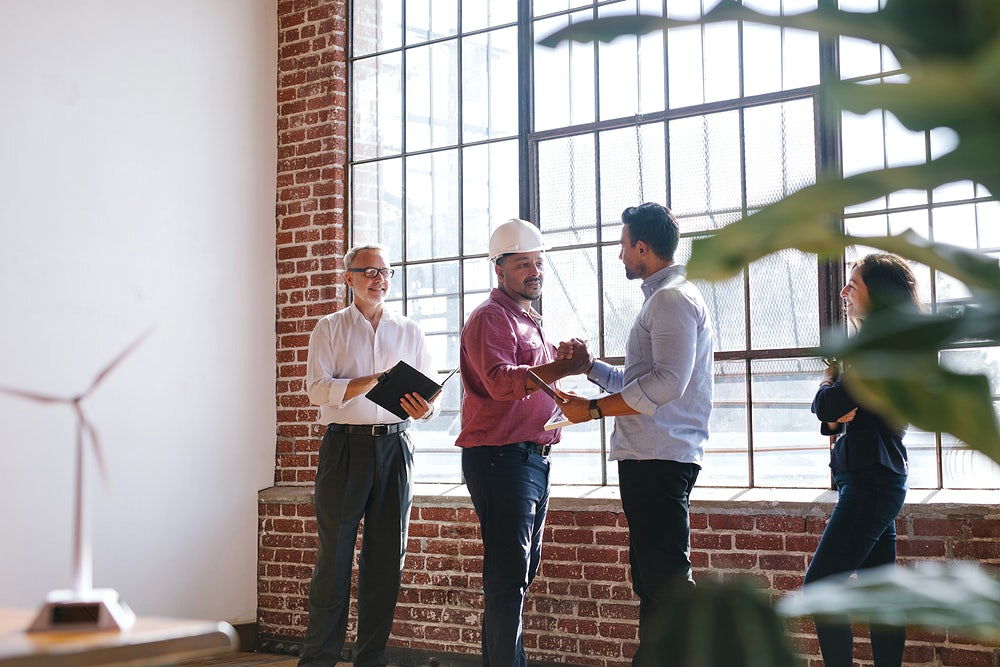 Illinois Supreme Court Allows Architect to Shorten Construction Statute of Limitations
The Illinois Supreme Court in the case of Community Unit School District No. 7 v. Wight & Co., 2014 IL 115330 (2014) determined that an architect could eliminate the critical 10 year discovery period in a school construction contract which prevented the school from recovering damages when its newly constructed elementary school was condemned.
In this case, the school district hired the architect to design a new elementary school building and investigate the grounds to determine if the site was suitable for the new building. The school district approved and signed the standard form American Institute of Architects (AIA) Architectural Services Agreement which unbeknownst to the district shortened the applicable statute of limitations period for potential architect errors from 14 years to 4.
The architectural firm, after an investigation of the susceptibility of the proposed construction site to mine subsidence, designed and located the new elementary building on the school site. A few years after completion of the construction, subsidence occurred resulting in the building being condemned. In seeking a remedy against the architect, the school district's ability to pursue a recovery was based upon the timeliness of its filing of a claim. The standard contract document executed by the school district established a contractual period of limitations which commenced on the date of substantial completion. The pertinent language of the agreement provided:
Causes of action between the parties to this Agreement pertaining to acts or failures to act shall be deemed to have accrued and the applicable statute of limitations shall commence to run not later than either the date of Substantial Completion for acts or failures to act occurring prior to Substantial Completion or the date of issuance of the final Certificate for Payment for acts or failures to act occurring after Substantial Completion. In no event shall such statutes of limitations commence to run any later than the date when the Architect's services are substantially completed.
Under Illinois law, an owner must commence a lawsuit for a construction defect claim within four (4) years of the date upon which the owner knew or should have known of the defect. However, the owner has up to ten (10) years from the date of substantial completion to discover the defect. Thus, a potential claim can be brought up to 14 years after substantial completion, depending upon the date of discovery. 735 ILCS 5/13-214.
Unfortunately for the school district, under the form architect contract the statute of limitations commenced upon occupancy of the building rather than four years from the date the district discovered the claim.
Kenneth M. Florey and Lorence H. Slutzky of the firm's Chicago office prepared this Law Alert.