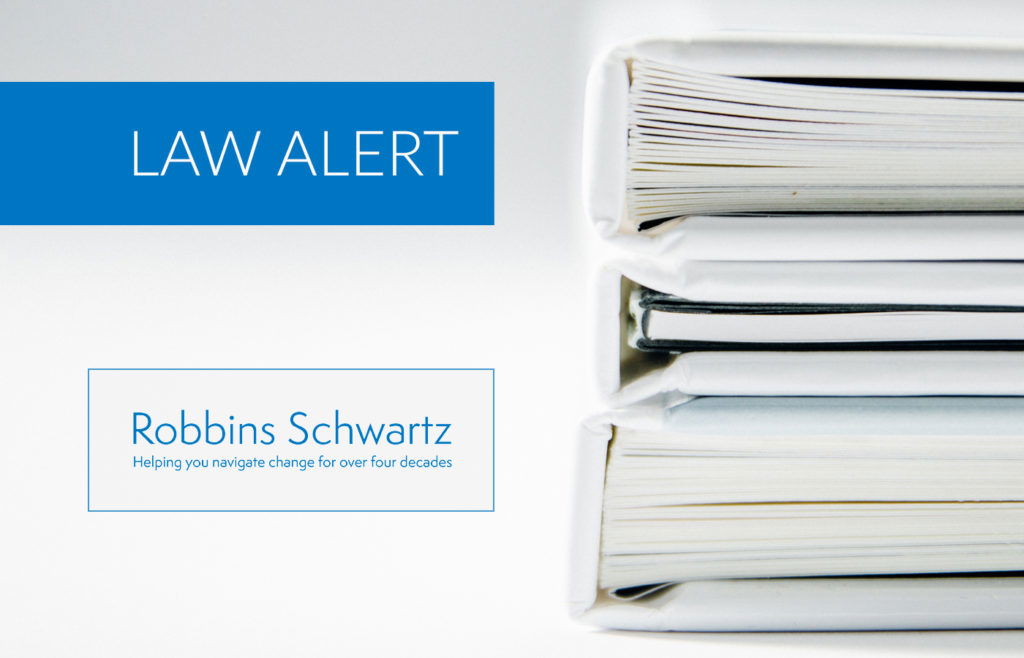 Amendment to School Code Requires High Schools to Acquire Catastrophic Injury Insurance for Athletes by 2014
On August 5, 2013, Governor Quinn signed into law Public Act 98-166 (the "Act"), which amends School Code Section 22-15, Insurance on Athletes, by requiring all high schools to maintain a minimum level of catastrophic accident insurance for athletes. The change in the law came in response to a 2000 injury that left an Eisenhower High School football player paralyzed from the neck down. Prior to the change, high schools were allowed, but not required, to provide insurance coverage for athletes. The Act now makes providing catastrophic accident insurance for athletes mandatory.
Specifically, the Act requires that all public school districts and non-public schools maintaining grades 9 through 12 must hold a minimum insurance policy of $3 million in aggregate benefits or five years of coverage, whichever comes first, for injuries with total medical expenses exceeding $50,000. This coverage is to be in excess of any other insurance coverages or benefits.
The IHSA will have exclusive authority to promulgate a plan in compliance with the Act and will also provide a group policy that schools can purchase. The policy will cover students who sustain an accidental injury while participating in school-sponsored or school-supervised interscholastic athletic events sanctioned by the IHSA. This will also include direct and uninterrupted travel to and from the athletic events, as well as temporary stays for an athletic event held away from the student's school. The estimated cost of the insurance policy is between $5-10 per student, which can be covered by an extracurricular activity fee. Schools procuring the mandated insurance from sources other than the IHSA must provide the IHSA with a certificate of insurance showing their coverage is equal to or greater than the amount required under the Act.
If you have any questions regarding the above please contact any Robbins Schwartz attorney.
This Law Alert was prepared by Joe Keavy, a law clerk in the firm's Chicago office.