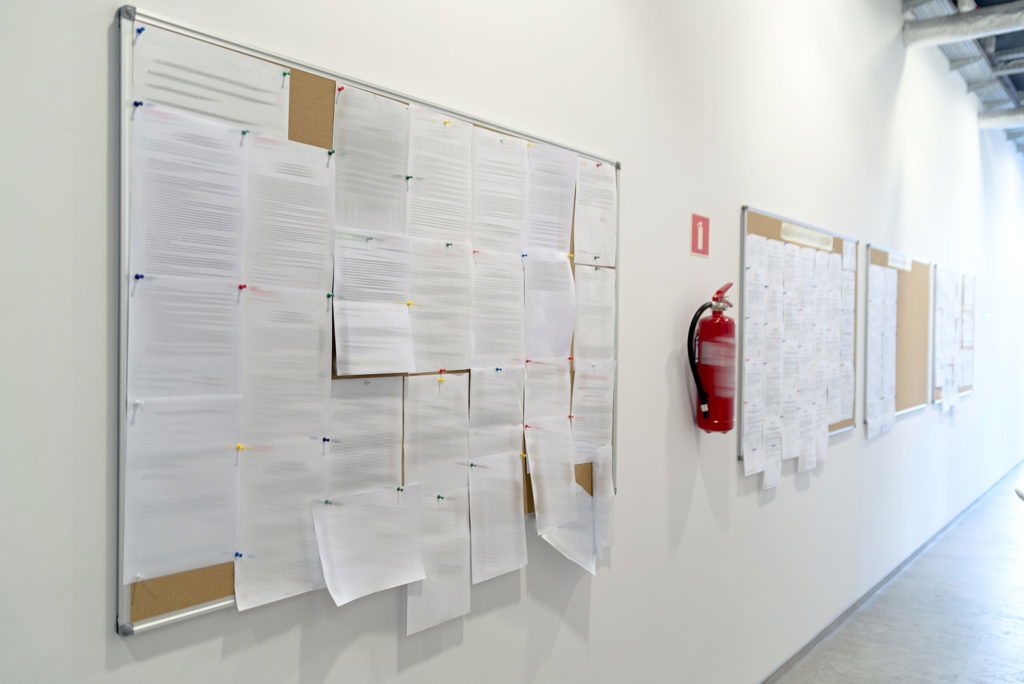 Posting of Employment Vacancies on State of Illinois Job Board Is Now a Requirement for Illinois Community Colleges
On July 23, 2013, Governor Quinn signed into law an amendment to the Illinois Skills Match Program (re-titled as IllinoisJobsLink.com) which, amongst other things, requires state agencies and the parties they enter into contracts with to post all job vacancies on the state sponsored job board https://illinoisjoblink.illinois.gov/ada/ (the "IJL"). The amendment states that community colleges, for the purpose of this provision, are included in the definition of "state agency." The IJL is a state operated online job posting board comparable to CareerBuilder or Monster.com except it is free to both employers and employees and has an emphasis on Illinois.
The amendment, which takes effect immediately, mandates that state agencies, including Illinois community colleges, must either post employment vacancies or provide a link to their employment vacancies on the IJL. The statute also requires parties that contract with state agencies and community colleges to comply with this law by posting employment vacancies or providing a link to their employment vacancies on the IJL. The law does provide an exception to the job posting requirement for bona fide labor organizations that perform construction related services for state agencies and community colleges. The amendment also provides that local governments, school districts, and other private and public employers are encouraged, but not required, to post employment vacancies on the IJL.
If you have any questions regarding the above please contact any Robbins Schwartz attorney.
This Law Alert was prepared by Joe Keavy, a law clerk in the firm's Chicago office.