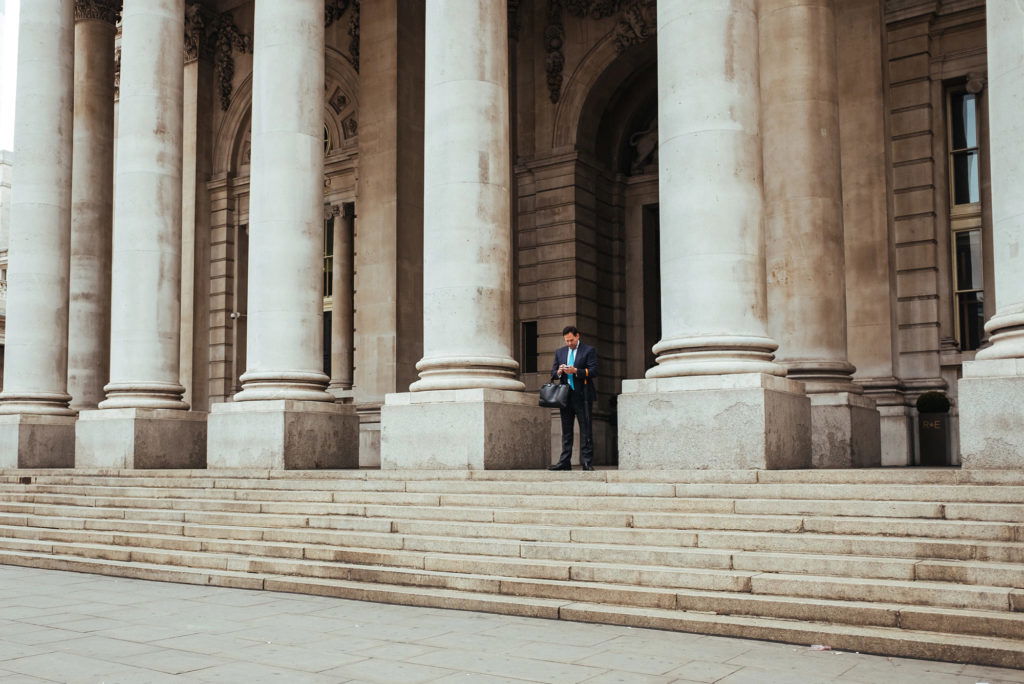 Illinois Expands Public College Tuition Waivers and "In-State" Tuition for Veterans
Registrars and Bursar's Offices take note: Beginning with the 2013-14 academic year, any veteran using benefits under the federal Post-9/11 GI Bill is entitled to be treated as an Illinois resident and an "in-district" student for tuition purposes at any Illinois community college, and as an Illinois resident for tuition purposes at all state public universities. Governor Quinn signed these changes into law as Public Act 98-0306 on August 12th.
Also signed into law on that date as Public Act 98-031 were amendments to the state's Higher Education Student Assistance Act, providing that anyone who has served more than 10 years in the Illinois National Guard shall, while still serving, be awarded an additional grant to the State-controlled university or community college of his or her choice. The grant consists of an exemption from tuition and fees for up to the equivalent of two additional years of full-time enrollment, including summer terms. These amendments also take effect immediately.
The Higher Education Student Assistance Act as amended by P.A. 98-031 continues to confer a tuition exemption "grant" of four years' full-time enrollment at any Illinois public university or community college, to anyone who has served at least one year in the National Guard and remains in service, and who meets all applicable university or college entrance requirements. Per the statute, grants "awarded" under its provisions are to be "considered an entitlement which the university or college in which the holder is enrolled shall honor without any condition" other than the student's maintaining minimum grade levels and a satisfactory student loan repayment record. The Illinois Student Assistant Commission "may" reimburse the university or community college for such grants – if the General Assembly makes a separate appropriation for that purpose.
This Law Alert was prepared by Heidi Katz, a partner in the firm's Chicago office.