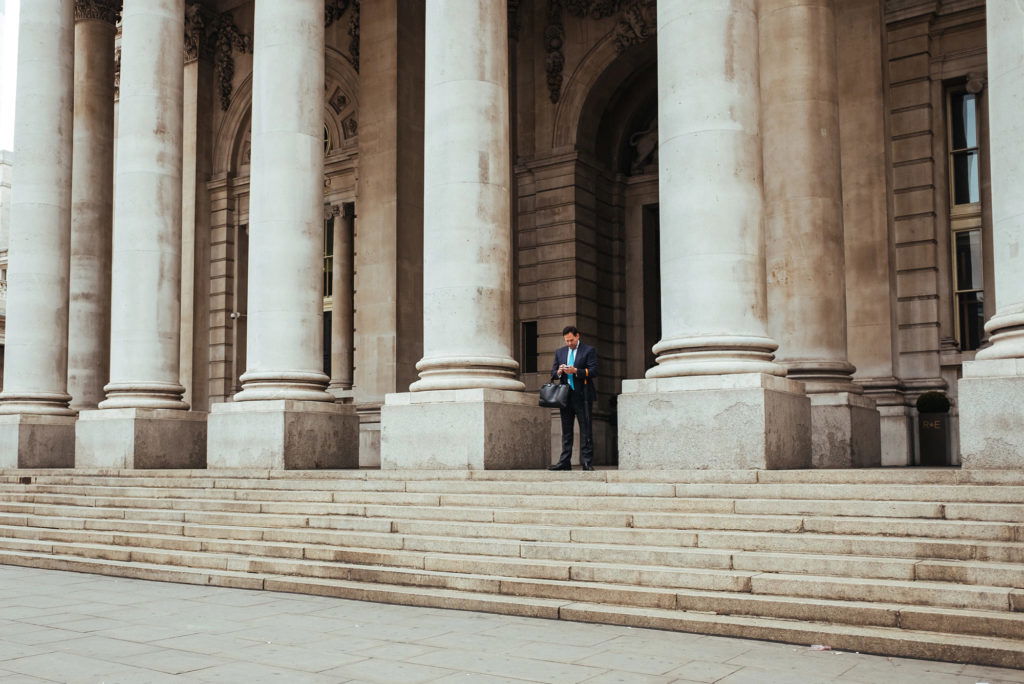 Amendment to the Abused and Neglected Child Reporting Act Makes College Employees and Coaches "Mandated Reporters"
On June 27, 2012, Governor Pat Quinn has signed an amendment to Illinois Abused and Neglected Child Reporting Act, Public Act 97-0711, to require "personnel of institutions of higher education" and all "athletic program or facility personnel" to report to the Department of Children and Family Services when they have reason to believe that a child known to them may be abused. In addition to making all college employees and coaches "mandated reporters", the amendment also makes early intervention providers mandated reporters. The amendment to the ANCRA goes into effect immediately.
Prior to the amendment, only college employees working with children in the course of their regular duties were considered "mandated reporters" under the ANCRA. According to the Governor's office, the amendment is designed to help further protect children and young people from sex abuse and child abuse. The amendment, along with others like it being enacted across the country, is consistent with a wave of similar state laws which respond to and address the concerns raised by last year's sex abuse scandal at Penn State.
The amendment recognizes that colleges have children in many more places than just the on-site child care center where the employees there were already "mandated reporters" under the ANCRA. Colleges have children on campus in sport and summer programs, afternoon art and theater classes, and high school dual enrollment programs, to name some of the reasons children are regularly on campus. Children also visit the campus, but are not enrolled in programs, to attend science fairs, chess competitions, sport tournaments, kids' concerts and other activities. The ANCRA amendment recognizes that colleges regularly host minors and, accordingly, makes all college personnel "mandated reporters" who must report suspected child abuse to DCFS.
To implement the requirements of Public Act 97-0711, colleges will need to implement or update by broadening their mandated reporting policies to ensure that they cover all college personnel, including specifically athletic staff and athletic facility personnel. If you require assistance with implementing or revising a child abuse reporting policy, please do not hesitate to contact any RSNLT Labor & Employment attorney.
Rachel E. Lutner, an associate in the firm's Chicago office prepared this Law Alert.