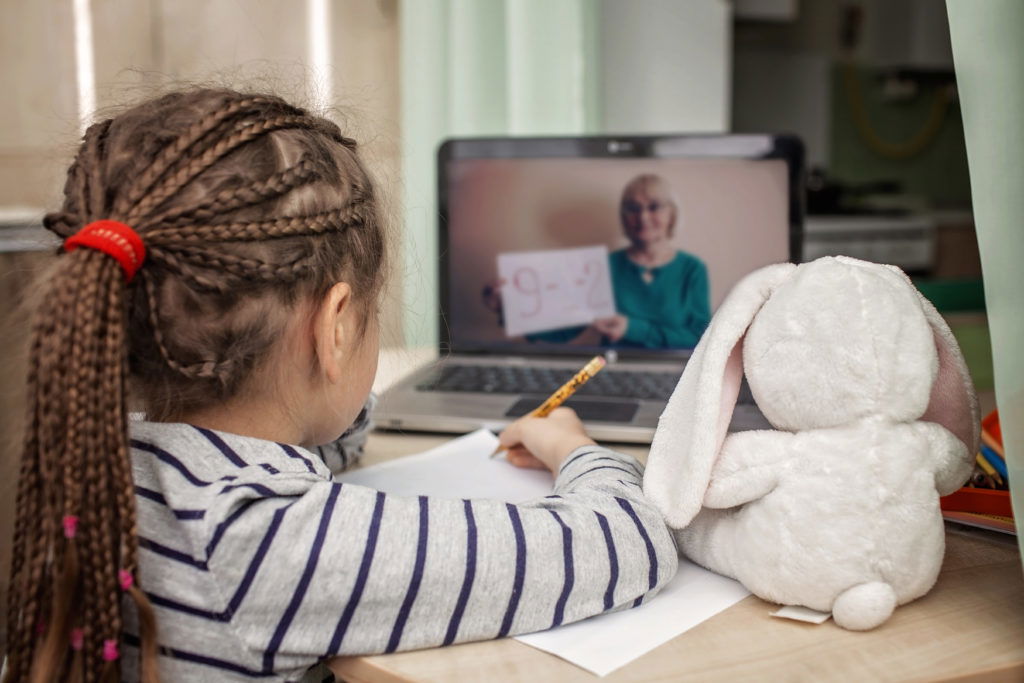 2021 AMENDMENTS TO THE STUDENT ONLINE PERSONAL PROTECTION ACT
With school districts utilizing more software and remote learning tools than ever before due to the COVID-19 pandemic, there is an increased need to ensure student data and personally identifiable student information is protected. While the Student Online Personal Protection Act ("SOPPA") has always intended to protect student data, recent amendments to SOPPA through P.A. 101-516 (effective July 1, 2021) require school districts to take further action to protect students' confidential information by July 1, 2021.
One of the most significant changes under SOPPA is the new requirement that Illinois school districts are prohibited from providing any personally identifiable student information, referred to as "covered information" under the Act, to any entity or individual (an "operator") without entering into a written agreement with the operator. There are limited exceptions to this requirement. For instance, a school or school district may provide covered information to a student's parent/guardian, to school personnel, to the Illinois State Board of Education, or to other entities as required by law.