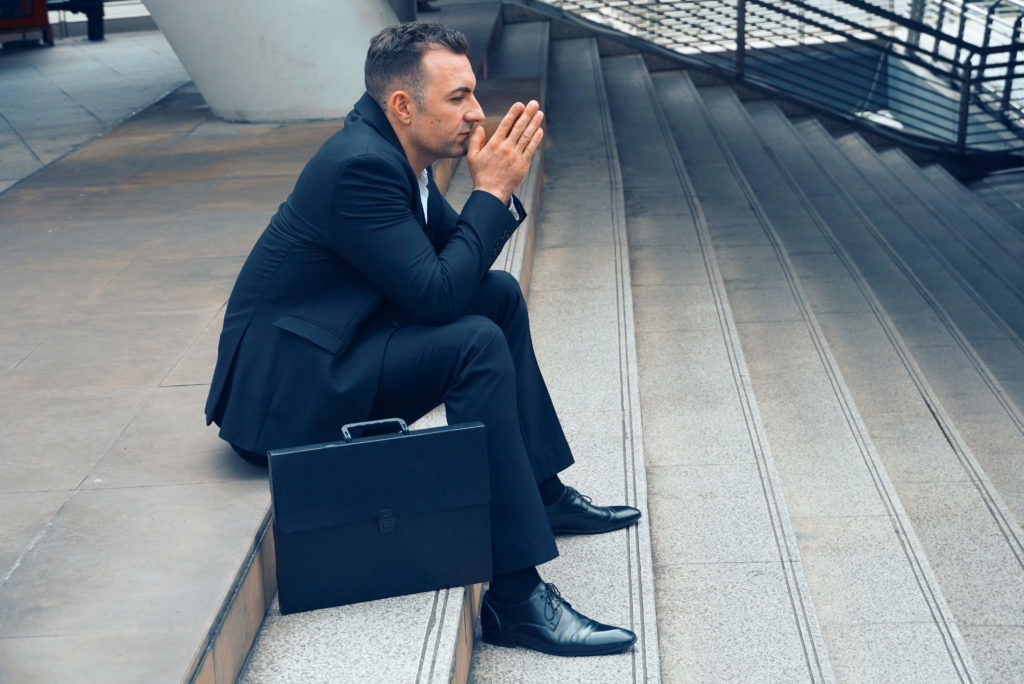 Educational Support Staff RIF Checklist
Written By Phillip H. Gerner III, Todd K. Hayden, Catherine R. Locallo, and Thomas C. Garretson
As school districts continue to confront the challenges of the ongoing COVID-19 pandemic, they may also be facing unprecedented financial challenges. In response to these challenges, all options available to reduce costs, including workforce reductions, may need to be considered. School districts may determine it necessary to implement a reduction-in-force ("RIF") of its educational support personnel ("ESPs"), including paraprofessionals, administrative assistants, bus drivers, payroll clerks, and custodial and maintenance employees.
An ESP RIF occurs when a school district (1) decreases the number of ESPs employed by the school board; (2) reduces the number of hours worked by an ESP; or (3) discontinues some particular type of support service provided by the district. When making RIF decisions, a school district must first carefully consider its legal obligations under The School Code, RIF/seniority provisions in the district's collective bargaining agreement(s) ("CBA"), and any applicable district seniority or RIF policies. RIFs must be conducted in reverse order of seniority unless an alternative method of layoff is provided in the applicable CBA covering the affected ESPs. Notably, districts are not required to wait until the end of the 2020-2021 school year to conduct a RIF of ESPs.
If a district determines it is necessary to implement a RIF layoff of ESPs, we recommend the following steps and actions be followed to ensure compliance with all legal obligations. Additionally, to assist clients in anticipation of an increased number of RIFs during the 2020-2021 school year, Robbins Schwartz will host a complimentary webinar later this month to review in more detail the RIF process and procedures for both ESPs and teachers.