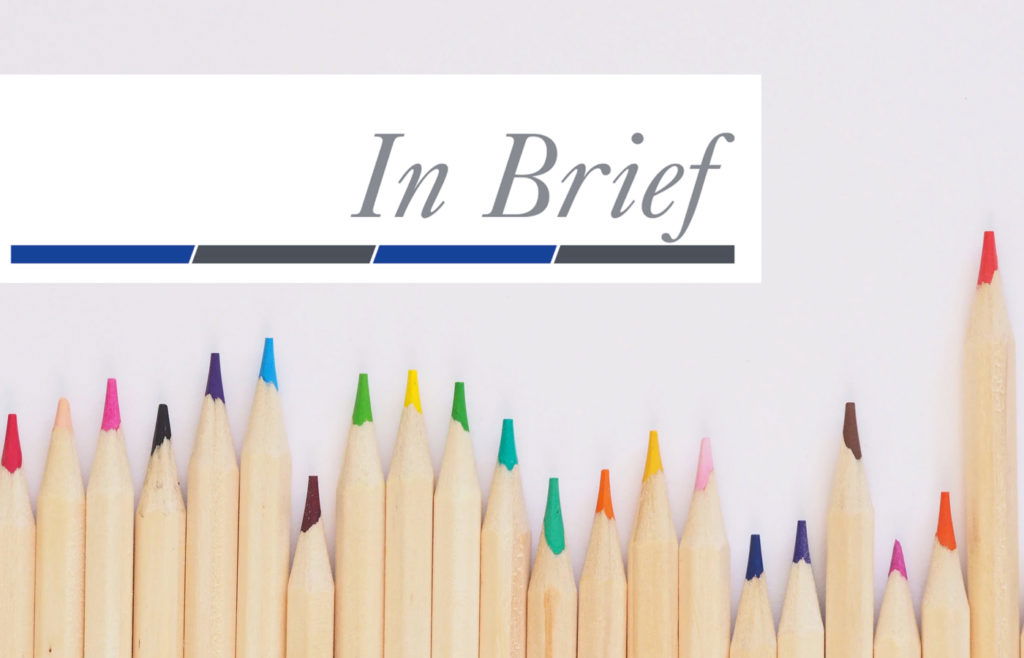 Employee Dismissals and RIF Layoff Checklist
This In Brief will summarize school districts' obligations under The School Code for non-reemployment and dismissal of non-tenured teachers and reduction-in-force ("RIF") of tenured teachers and educational support staff ("ESP").
NON-TENURED TEACHER DISMISSALS
All current non-tenured teachers are subject to a four-year "tenure track" probationary period. Any teacher who completes four (4) consecutive school terms on a full-time basis enters into contractual continued service (i.e., tenure status) unless the district provides timely written notice of non-renewal or dismissal. A district may elect to not renew a non-tenured teacher's employment for any non-discriminatory reason. A district is not statutorily required to provide the non-tenured teacher with a hearing prior to discharge.