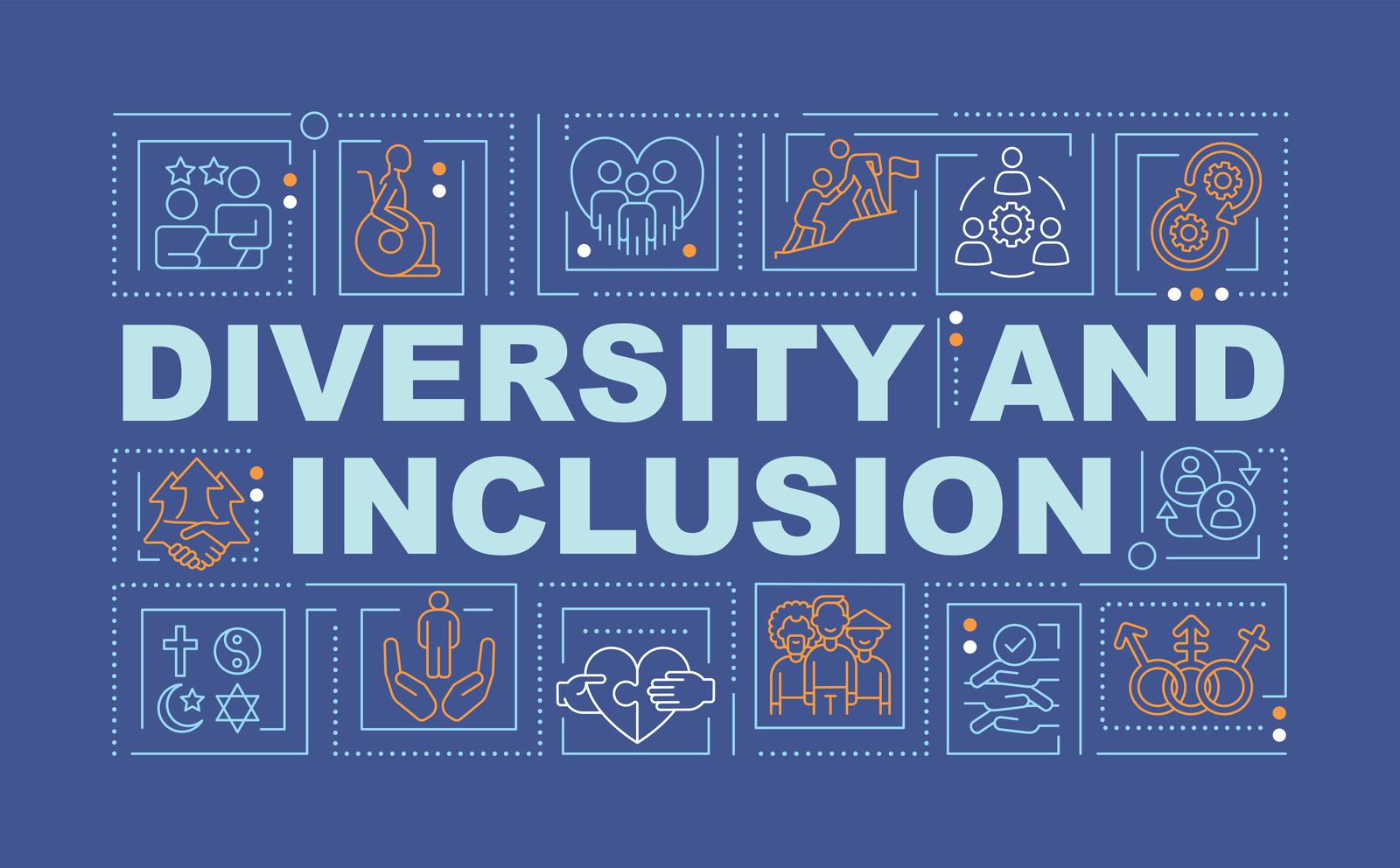 Diversity, Equity and Inclusion Statement
We believe in diversity and inclusion as a business model and way of life. Robbins
Schwartz is committed to fostering an equitable workplace and one that promotes
and values individual and cultural differences. The different perspectives and ideas
that come from a diverse workplace make us better problem solvers, advocates and
people.