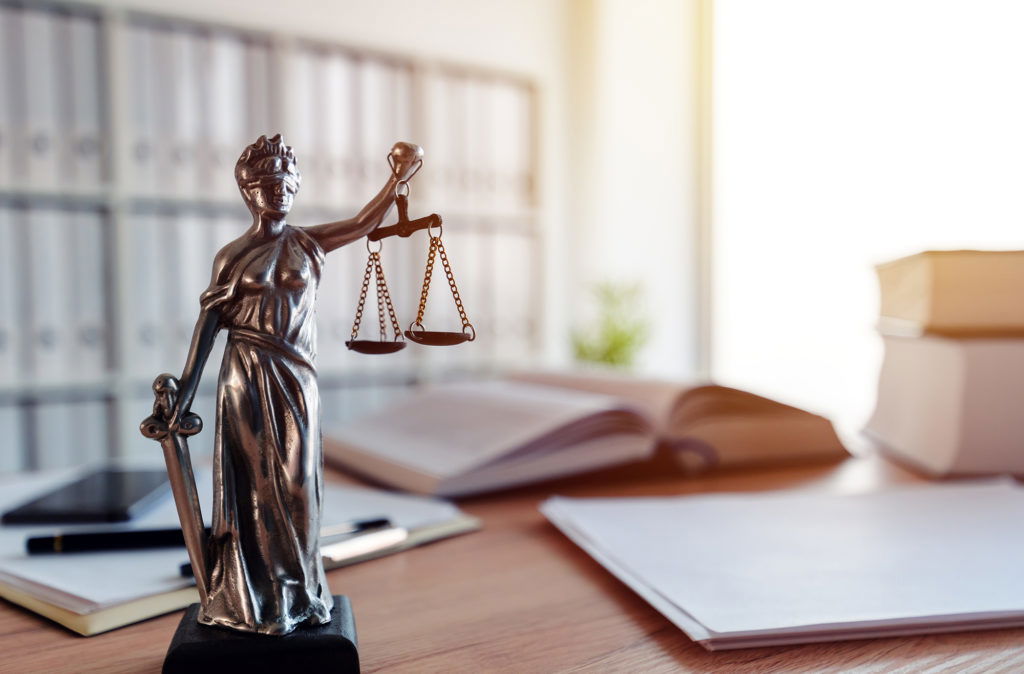 Our Statement on Equal Justice
As lawyers we are keenly aware of and motivated by the idea of justice. It is our duty to uphold the law. Central to this principle is the fundamental requirement of equal justice and fairness for all. The senseless and tragic death of George Floyd reminds us, yet again, that our country is not meeting this obligation. In particular, the experience of Black Americans with our justice system has not been equal or fair. This inequality often lurks beneath the surface, unseen and unheard. But, more often we now see the treatment that many have lived through, or in fear of, for their entire life.
While it is unfortunate that it takes a video to awaken our collective senses to a long-standing, fundamental unfairness, it is a start. And we have a long way to go. The law provides the framework for equality, provided those in positions of power and influence use their standing to ensure adherence to that framework. At Robbins Schwartz we are committed to equal justice and fairness for all. We denounce discrimination and racism in all forms, and we must use our position for good. We are, and will always be, advocates for a better world rooted in true justice.