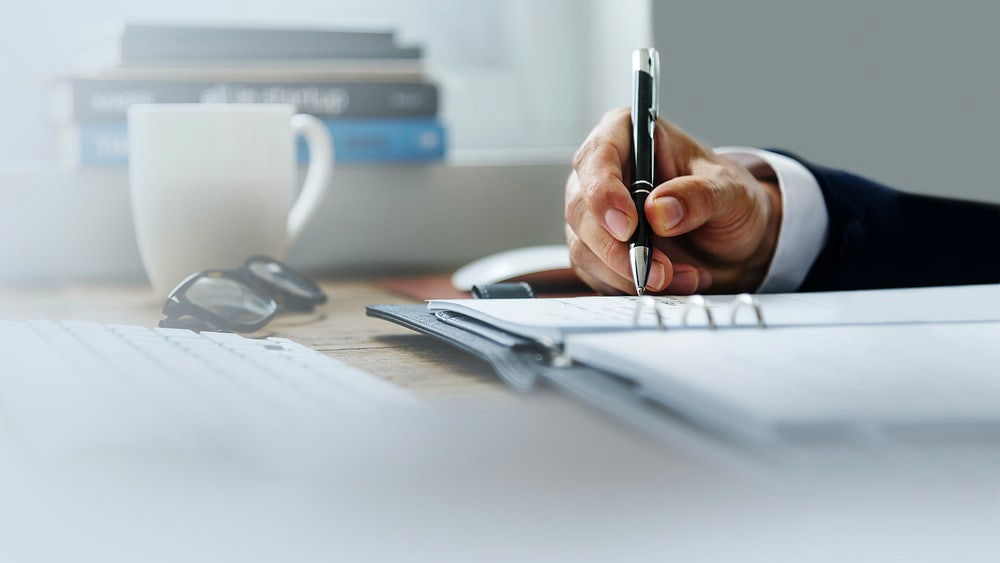 Recent Legislative Changes Require School Districts to Update Student Procedures
Several recent legislative changes impact the delivery of service to students and require schools to update existing protocols and procedures. These changes include the following:
Assistive Technology Notice for Students with IEPs: Senate Bill 0545, which became law on August 20, 2018, requires that at a student's initial IEP and each annual IEP meeting, the District must provide the parent/guardian with written notification that: (i) informs the parent/guardian that the IEP team is required to consider whether the child requires assistive technology in order to receive a free appropriate public education ("FAPE"); and (ii) includes the toll-free telephone number and internet address for the State's assistive technology program ((800) 852-5110; https://www.iltech.org/).

Notice Regarding Students with Disabilities: House Bill 5770, which became law on August 28, 2018, requires that, beginning with the 2019-2020 school year, a school board posts on its internet website and incorporates into its student handbook or newsletter notice that students with disabilities who do not qualify for an IEP may qualify for services under Section 504 of the Rehabilitation Act of 1973 if the child: (i) has a physical or mental impairment that substantially limits one or more major life activities; (ii) has a record of a physical or mental impairment; or (iii) is regarded as having a physical or mental impairment.

Change to Meal and Snack Service: Senate Bill 2428, the Hunger-Free Students Bill of Rights Act (the "Act"), became law on August 26, 2018, and applies to any public or private elementary or secondary schools that participate in a federal child nutrition program through the U.S. Department of Agriculture. The Act requires that qualifying schools provide a federally reimbursable meal or snack to any student who requests the meal or snack, regardless of whether the student has the ability to pay for the meal or snack or owes money for earlier meals or snacks. In addition, the Act provides the following restrictions on schools:
– A school may not provide the requesting student an alternate meal or snack that is different from the other meals or snacks provided to students and may not prohibit or prevent a student from accessing the school's meals or snacks.
– If a student owes money for meals or snacks that is in excess of the equivalent of the amount charged for five lunches or a lower amount as determined by the school, a school may reach out to the parent/guardian of the student to attempt collection of the owed money and request that the parent/guardian apply for meal benefits in a federal or State child nutrition program.
– If the amount owed by a student for meals or snacks is no less than $500 and the school district has made reasonable efforts to collect the debt from the student's parent/guardian for at least one year, the school district may seek an offset under the State Comptroller Act.
Finally, the Act indicates that a school may not publicly identify a student who cannot pay for a meal or snack or who owes money for a meal or snack. Examples of such include, but are not limited to: requiring a student to wear a wristband, giving the student a hand stamp, requiring a student to throw away a meal or snack after being served, requiring a student to sit in a separate location, publicly posting the name of a student, or any other act that would stigmatize a student.
In order to ensure compliance with these legislative changes, we recommend immediate review of existing procedures and protocols.
If any questions arise or if assistance is needed with implementation of these legislative changes, please contact your Robbins Schwartz attorney.