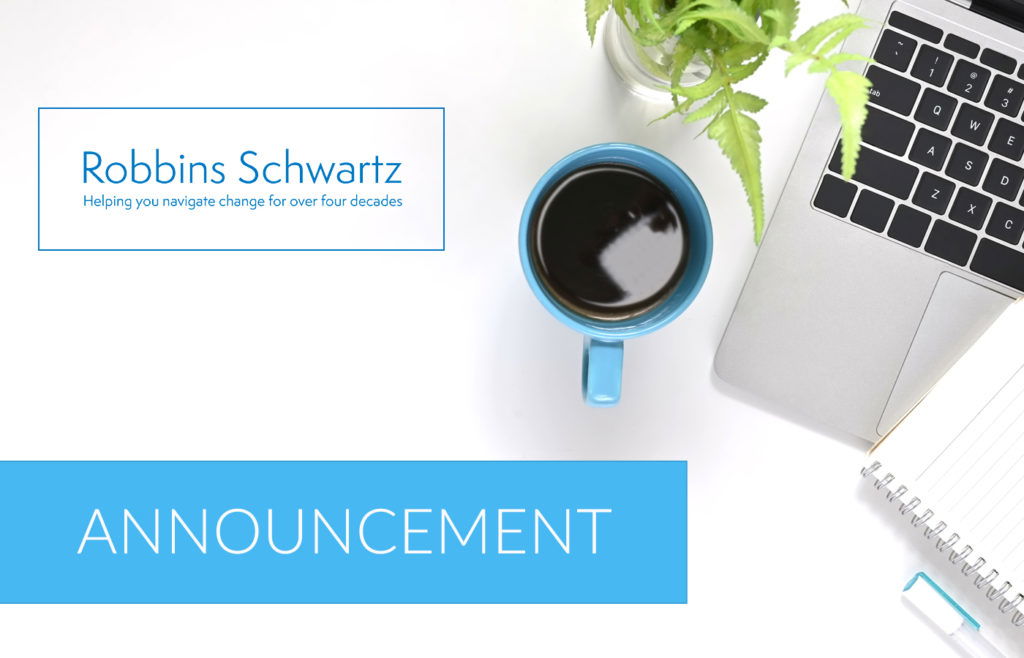 Robbins Schwartz Welcomes Partner James S. Boan
Robbins Schwartz is pleased to welcome James S. Boan as a Partner. 
James S. Boan's career of public service spans nearly 40 years, including superintendent and director positions with the Bolingbrook Park District. He is active in the Will County Government League and the Illinois Municipal League. He served as village administrator and then chief of staff in Bolingbrook from 1997 to 2001. He has served as village attorney for Bolingbrook from 2001 to present. In April 2011, the Bolingbrook Park District formally dedicated 27 acres of open woodlands as the James S. Boan Woods at the Hidden Oaks Conservation Area in Bolingbrook in recognition of his many years of public service.
James' key practice area focus includes local governmental; real estate; finance and taxation; and planning, zoning, annexation & land use.