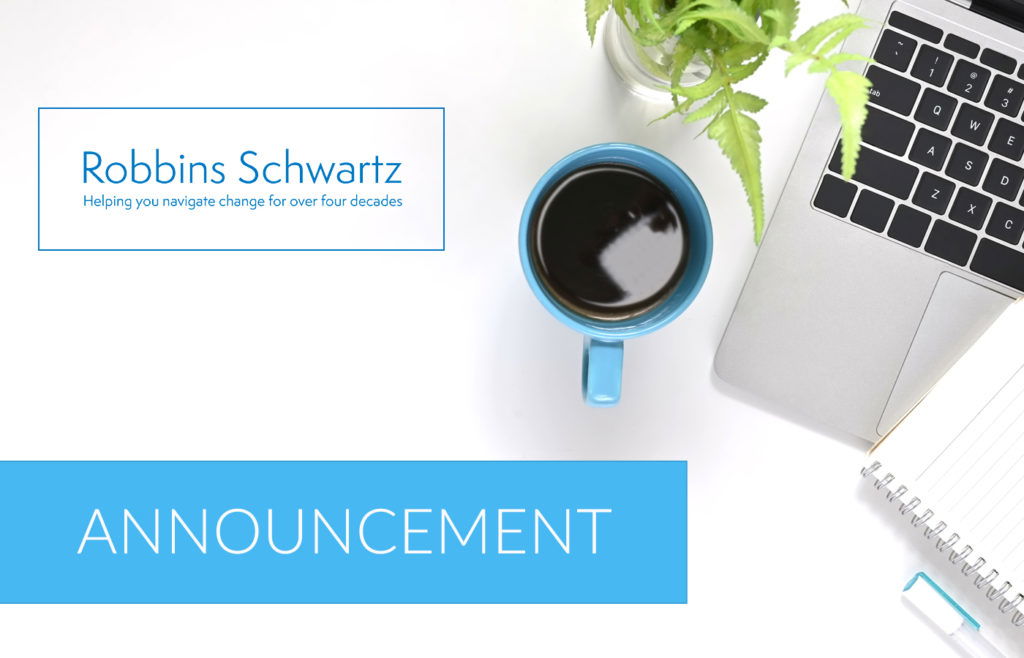 Robbins Schwartz Welcomes New Associate
Robbins Schwartz is pleased to announce our newest associate.
Heeral A. Patel joins our Chicago office where she will concentrate her practice in the area of education law with a focus on special education and students' rights. Heeral received her J.D. from Boston College Law School while concurrently receiving a master's degree in Higher Education Administration.
Prior to joining Robbins Schwartz, Heeral practiced family law.