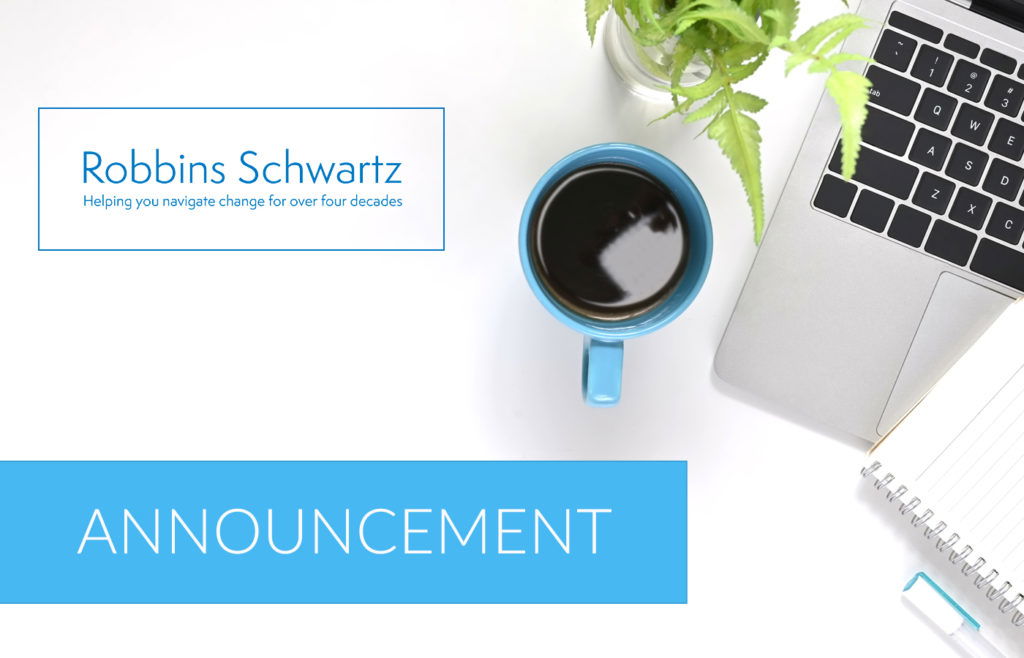 Robbins Schwartz Welcomes New Partner & Associate
The law firm of Robbins Schwartz Nicholas Lifton & Taylor, Ltd. is pleased to announce the addition of a partner and an associate to the firm's Chicago office.
Partner Stephen R. Miller is an experienced litigation and trial attorney, concentrating his practice in the defense of local governments, employment discrimination defense, construction, and municipal liability. Stephen earned his J.D. from University of Michigan Law School in 1979, and his B.A. from Northwestern University in 1976.
Associate Nikoleta Lamprinakos concentrates her practice in the areas of insurance defense and municipal liability. She has represented clients in various areas of defense litigation including civil rights, municipality defense, construction injuries, product liability, and general negligence. She has been involved in the preparation of trials in federal and state court. Nikoleta received her J.D. from Chicago Kent College of Law in 2000. She also received her M.P.A. in 1993, and her B.A. in 1990, both from The University of Illinois.
"The addition of Stephen and Niki will complement the firm's education law, municipal law, local government and litigation practice, and expand our client base. Stephen and Niki have teamed up to successfully defend school districts in a variety of significant, complex litigation cases, and their exceptional litigation experience will further enhance our capability to effectively represent our clients," commented Philip H. Gerner III, Robbins, Schwartz's managing partner. Both Stephen and Niki are joining Robbins, Schwartz from the former law firm of Myers Miller. Robbins, Schwartz looks forward to a successful relationship.