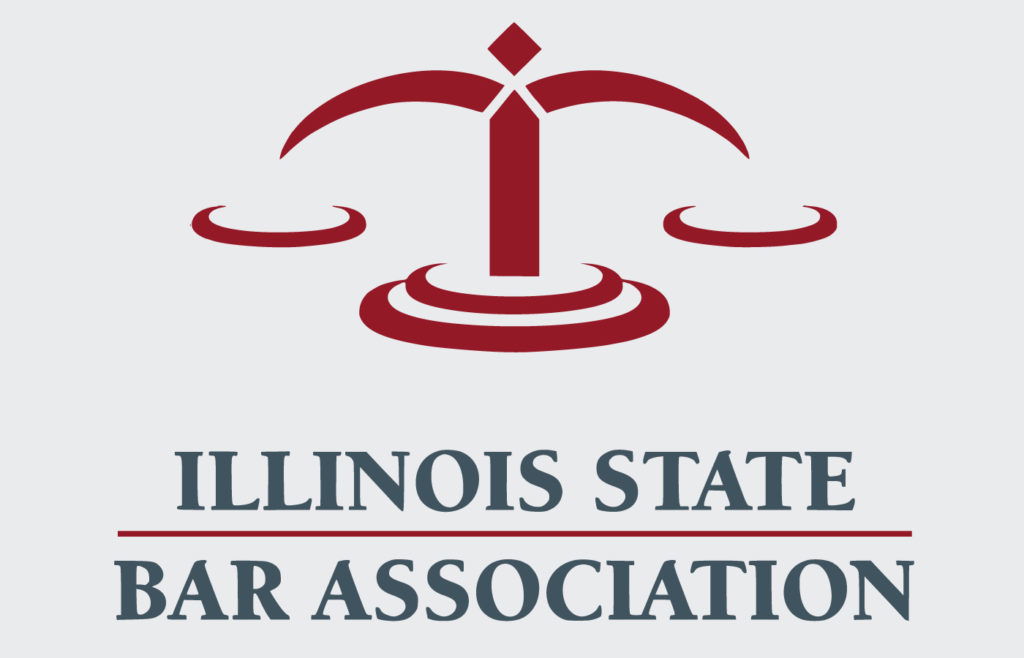 Lorence H. Slutzky Presents at Illinois State Bar Association Program
Partner Lorence H. Slutzky presented at the Illinois State Bar Association Program on Mechanics Liens and Construction Claims. The program took place Thursday, November 18, 2010 at the Southern Illinois University in Carbondale, Illinois.
The seminar offered a comprehensive overview on the basics of mechanics liens. Topics included: notices and other requirements for mechanics lien claims; bond claims on state and local government projects; mediation and arbitration; priority issues between lien claimants and mortgagees; construction payouts; insurance coverage; bankruptcy issues; and much more. The program was designed as a primer for construction lawyers, real estate practitioners, and general practice attorneys with basic to intermediate practice experience.