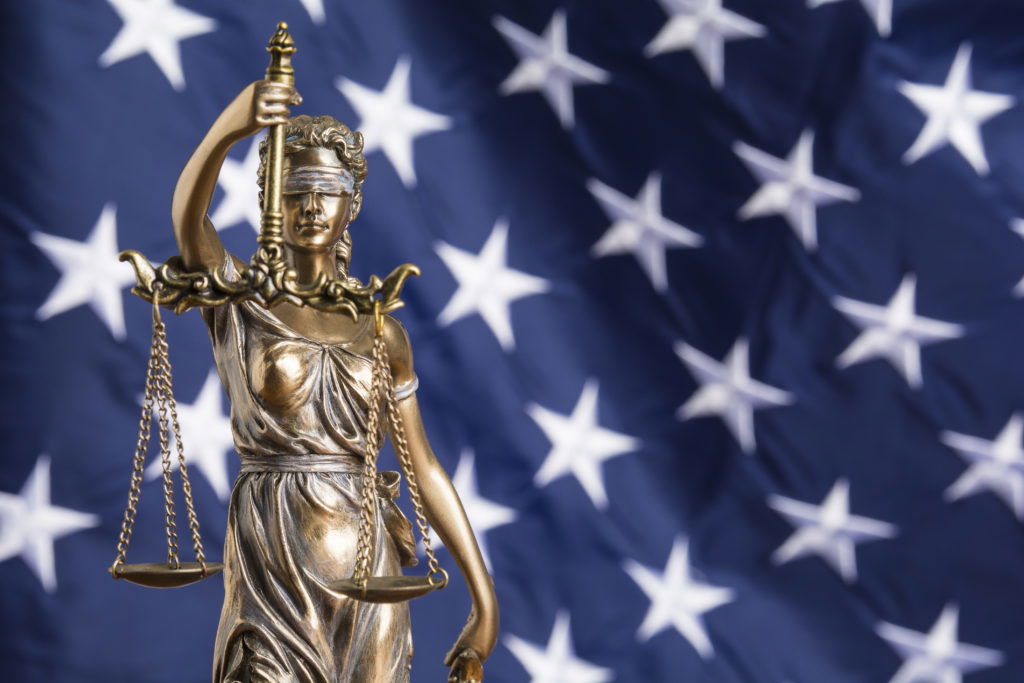 Supreme Court Ruling: OSHA Exceeded its Authority by Issuing Vaccination Requirement for Large Employers
On January 13, 2022, the U.S. Supreme Court issued an opinion holding that the Occupational Safety and Health Administration (OSHA) exceeded its authority by implementing its Emergency Temporary Standard (ETS) requiring employers with 100 or more employees to ensure that their workforce is vaccinated or required unvaccinated workers to submit to weekly COVID-19 testing.  Specifically, the Supreme Court determined that OSHA maintains the authority "to set workplace safety standards, not broad public health measures" for large employers. In contrast, the Supreme Court upheld OSHA's separate ETS affecting healthcare workers in facilities that receive Medicare and Medicaid payments from the federal government.
As discussed in our January 12, 2022, Law Alert, after OSHA published the ETS, the Illinois Department of Labor (IDOL) filed rules formally adopting State Approved OSHA standards identical to the ETS. (Refer to our previous In Brief for the key components of the ETS).  IDOL's State Approved OSHA standard applies only to public employers with 100 or more employees.  IDOL's website states that it is currently analyzing the Supreme Court's decision and its impact on Illinois public employers and directs individuals to check the IDOL website for further updates.
We will continue to monitor any updates from the IDOL for guidance on obligations for public school districts, community colleges, libraries, park districts, and other units of local government with 100 or more employees. Please contact any Robbins Schwartz attorney for questions related to the ETS.