1 event,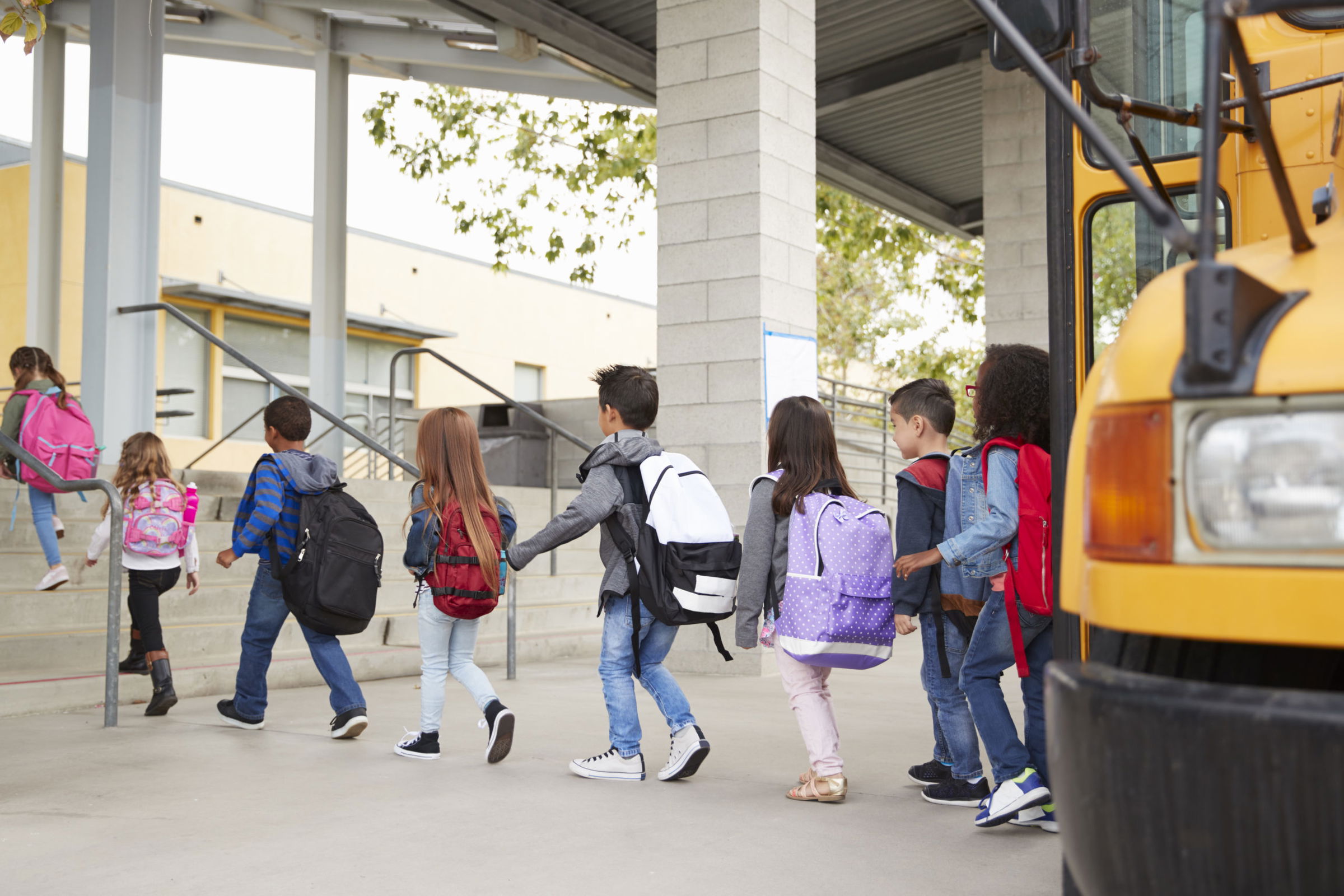 To request a link to the webinar, please fill out the form below. (Link will be sent to your email address - please check spam.) For more information, contact Maritza Guevara, mguevara@robbins-schwartz.com or Carolyn Riehle, criehle@robbins-schwartz.com Webinar Description: This webinar covers a plethora of student and special education legislation recently passed, awaiting the Governor's signature. We…
1 event,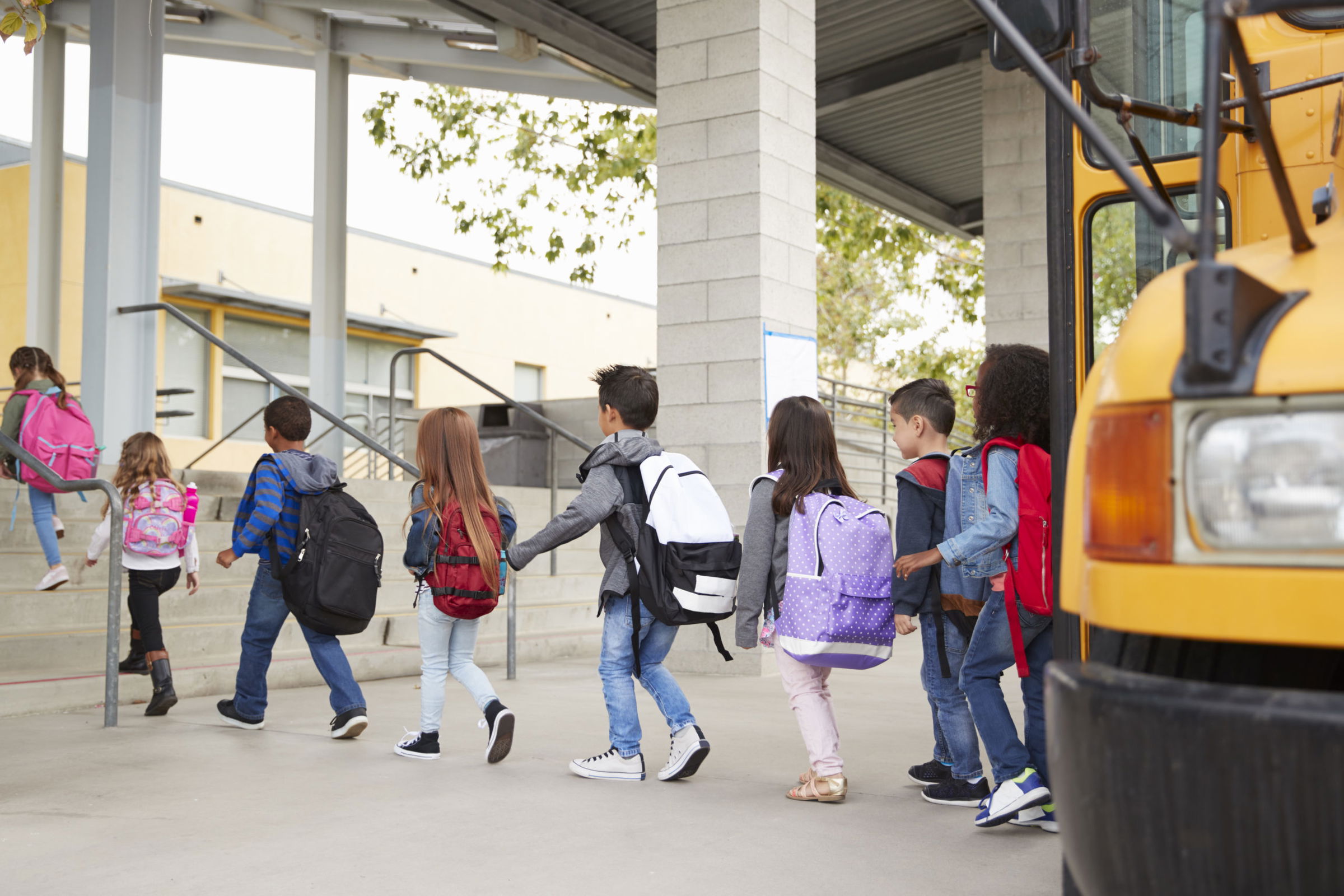 Confused about the ISBE/IDPH/CDC Return to School Guidance? Don't be! We are excited to provide an in-depth look at the updated Guidance for School Districts.
1 event,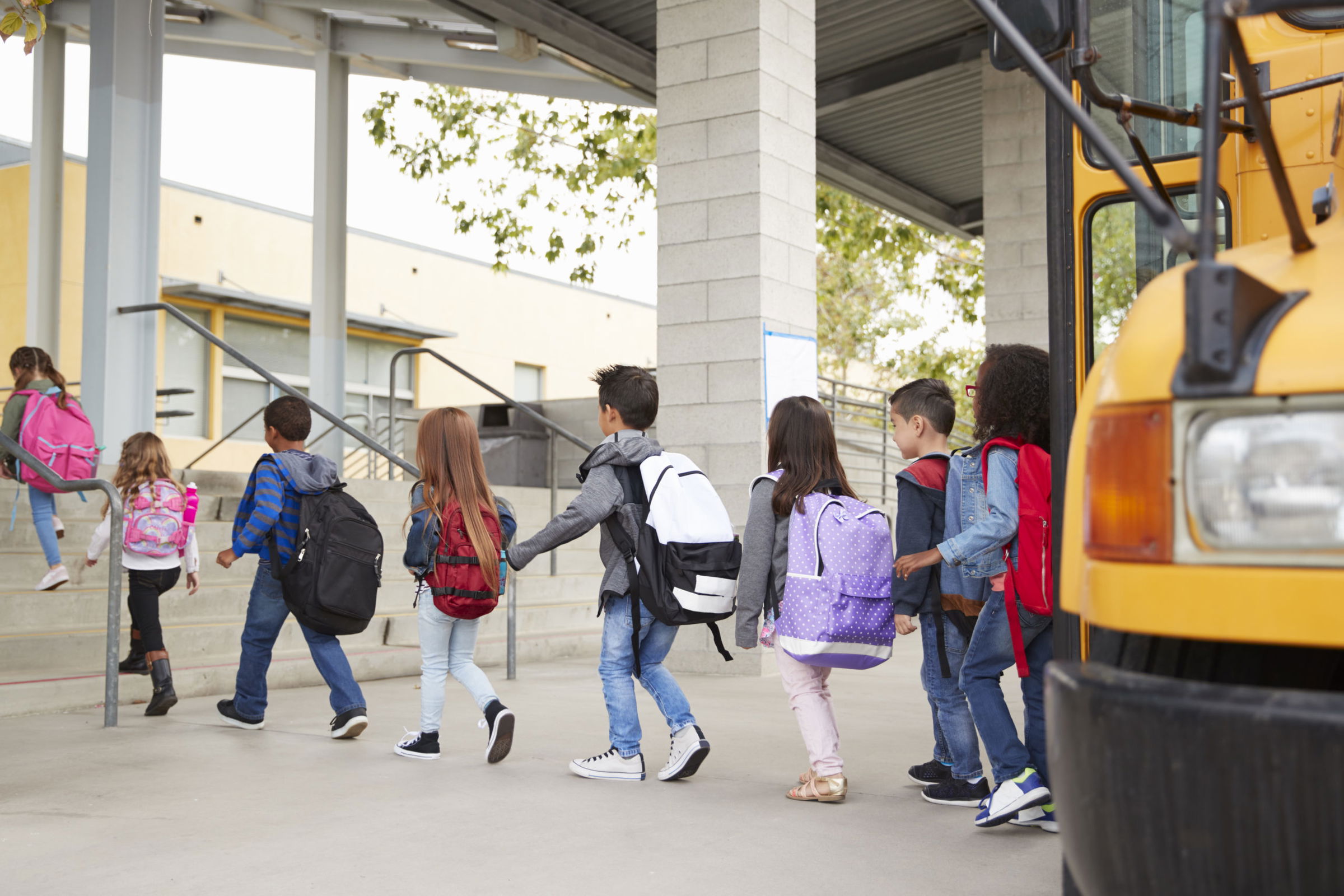 Please join us as we discuss the impacts on school districts and practical considerations for compliance, as well as when to expect waves of bill signings and effective dates.