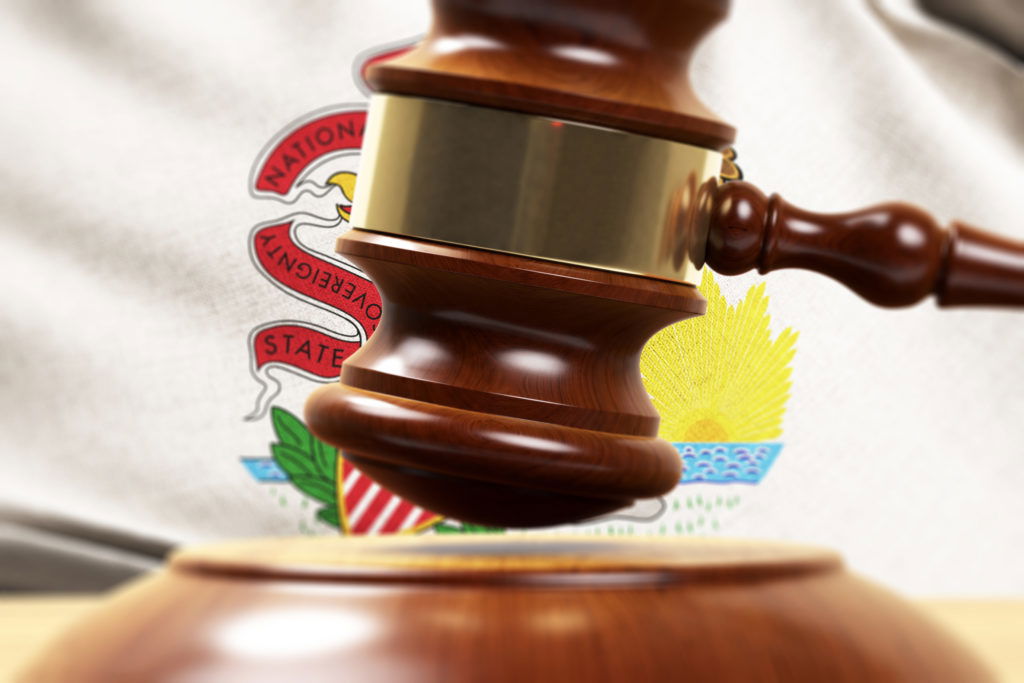 Governor Rescinds Vaccinate or Test Requirement for Higher Education Employees and Students
On July 12, 2022, Governor Pritzker issued Executive Order 2022-16, which in part addresses the COVID-19 vaccination and testing requirement for health care workers, higher education personnel and students and school district personnel. Effective immediately, the Governor has rescinded the requirement that higher education employees and students be fully vaccinated against COVID-19 or submit to weekly testing in order to access the university/college premises. This action by the Governor provides great relief to universities/colleges, their employees and students as SHIELD will no longer provide free on-site testing on campuses as of July 15, 2022.
Any university/college that wishes to voluntarily continue a vaccinate or test requirement for employees or students should consult with legal counsel given the employment, bargaining and access implications of such decision.
The vaccinate or test requirement remains in place for health care facilities and school districts through at least July 24, 2022.