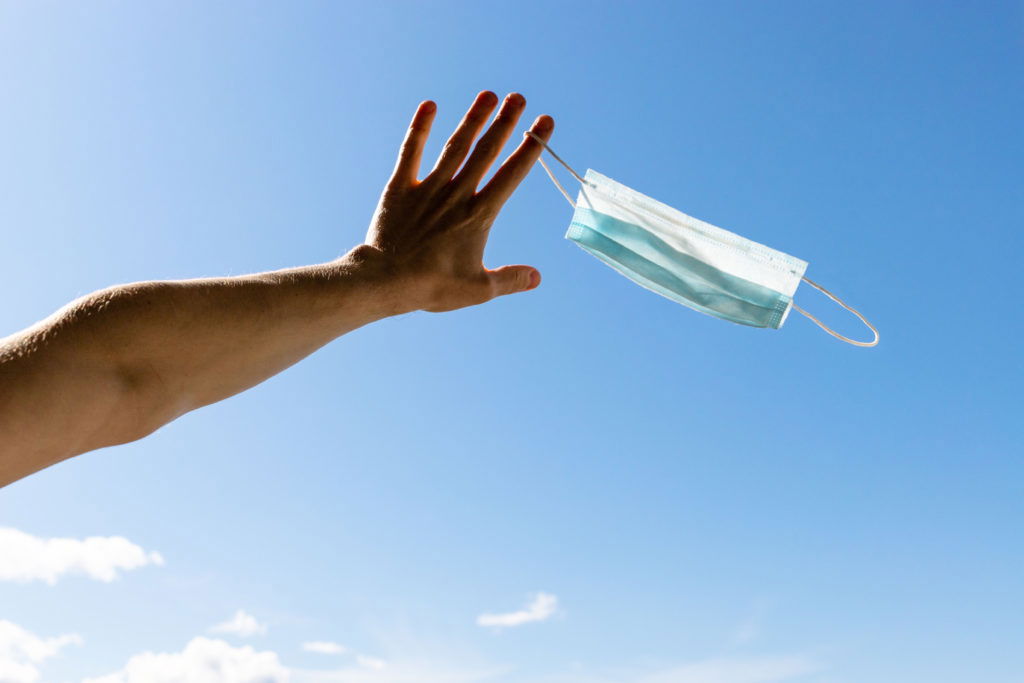 An Anticlimactic End For Masking
Yet another whirlwind series of events to precede a weekend for school leaders, parents, and students. On late Friday, February 25, 2022, the Illinois Supreme Court issued a decision that it would not hear an appeal on the matters disposed of by the Fourth District Appellate Court earlier this month in the Sangamon County litigation. Nonetheless, the Supreme Court did simultaneously vacate Judge Grischow's Temporary Restraining Order ("TRO") in that litigation. The result: the TRO entered on February 4, 2022, is no longer in effect as to any named or non-named party.
Then, before anyone could take a breath, Governor J.B. Pritzker issued a statement expressing gratitude for the Supreme Court's decision and announcing that he was withdrawing the Executive Order that required students and staff in Illinois schools to wear masks, effective Monday, February 28, 2022, based on new rules easing mask-wearing issued Friday by the Centers for Disease Control. The CDC made the change to align with updated guidance that no longer recommends universal indoor mask-wearing in K-12 schools and early education settings in areas with a low or medium COVID-19 community-level transmission.
The CDC also announced that it no longer will require that individuals wear masks on buses or vans operated by public or private school systems, including early care and education/childcare programs.
While the mask mandate is coming to an end effective Monday, the Governor did not make any announcements related to the vaccination or testing requirements for school employees. However, the emergency rules related to vaccination and testing expired on February 13, 2022, and while ISBE started the formal rulemaking process, it is not yet complete, nor does it appear on any upcoming JCAR agenda. The Executive Order related to the requirement is set to expire on March 5, 2022.
With the expiration of the rules, districts may consider suspending the requirement based on the reasoning of the Fourth District Appellate Court in the Austin matter. We do not anticipate that the Executive Order related to vaccinating or testing for school employees will be extended past March 5, 2022.
Finally, while the result of these events means that school districts now have more local discretion to adopt COVID 19 mitigation measures such as universal masking, any local decisions must comply with Illinois law, including the IDPH quarantine and modified quarantine rules.
Should you have questions about how this impacts your individual school district, please contact your Robbins Schwartz attorney.