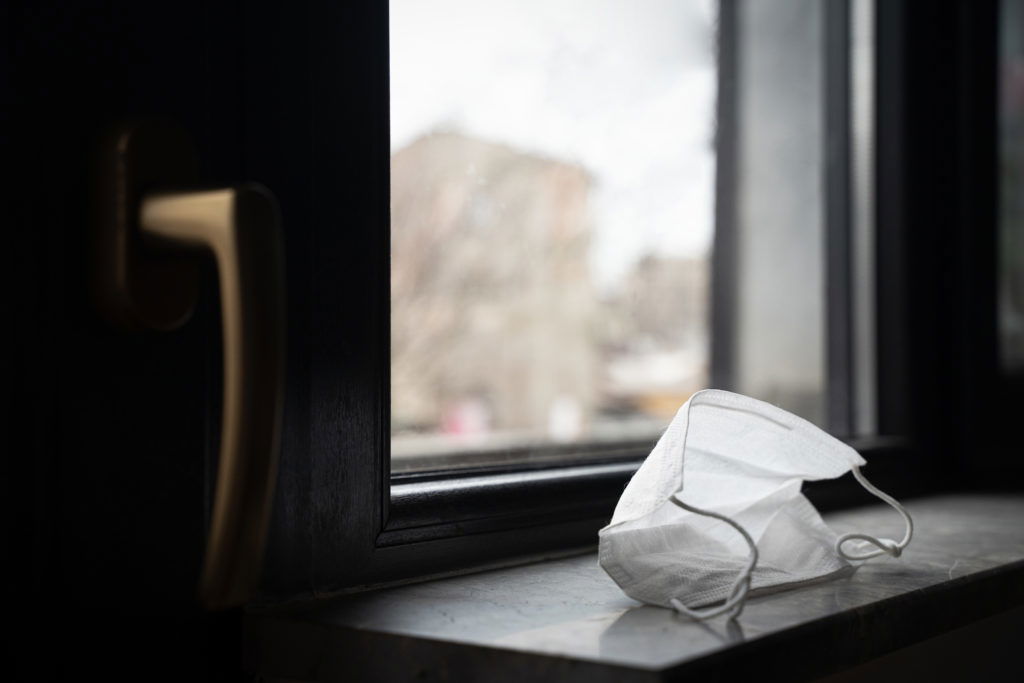 IDPH Request to Reissue Emergency Rules Rejected by JCAR
On September 17, 2021, ISBE and IDPH issued emergency rules addressing vaccination or test requirements for employees of school districts, student and staff exclusions from school related to COVID-19, responsibility for contact tracing, and revised definitions of quarantine. Those emergency rules expired on February 14, 2022, in accordance with the Administrative Procedure Act which authorizes emergency rules for a period of 150 days. While ISBE began the formal rulemaking process related to the vaccination or test requirements, that process has not yet been completed. IDPH did not take formal rulemaking action related to the emergency rules. Instead, IDPH sought to reissue the rules in emergency form, which was rejected by JCAR today based on the pendency of the TRO litigation before the appellate court. For now, the emergency rules have expired, but the related executive orders mandating masking in schools still exist and were reissued on February 4, 2022.
Note, however, that the changes in the definition of quarantine in the emergency rules were critical, as they eliminated the "modified quarantine" definition which provided that masks for the purpose of preventing the spread of a contagious disease constituted a "modified quarantine." Upon expiration of the emergency rules, that "modified quarantine" definition related to masks is in effect again as it was prior to September 17, 2021. Districts can still mandate masks pursuant to the executive orders, however, they may be subject to challenges. Expiration of the rules also eliminated the exclusion language used by school districts to exclude students and staff for COVID-19 related reasons without the health department proceeding to a court hearing after 48 hours of quarantine.
In light of the many approaches recently taken by school districts related to mask mandates, please contact your Robbins Schwartz attorney for further guidance specific to your district. We will continue to monitor and update you regarding the pending appeal and related executive orders and rulemaking.