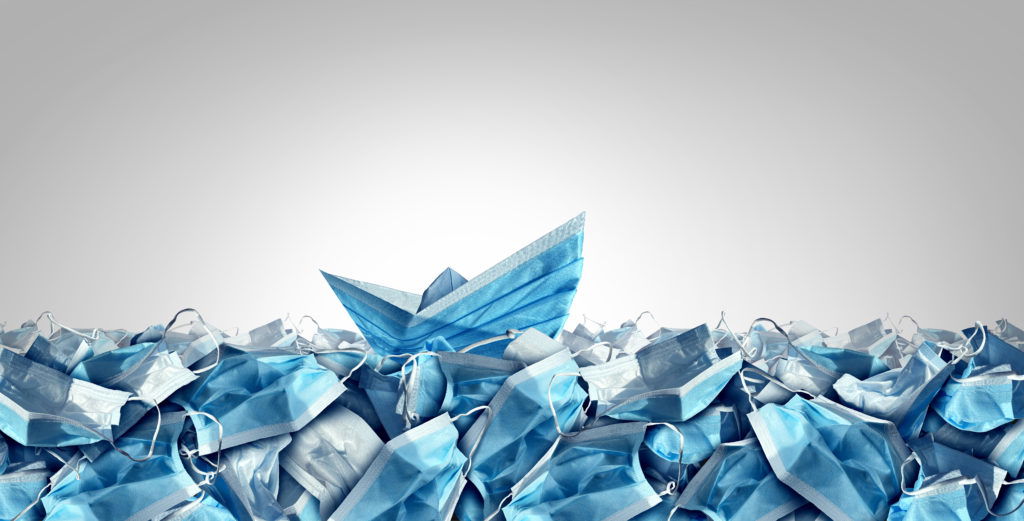 Lifting of Illinois' Indoor Mask Mandate Effective February 28 Not Applicable to Schools
On Wednesday, February 9, 2022, Governor Pritzker announced that the statewide, indoor mask mandate for most settings is scheduled to be lifted on Monday, February 28, 2022. Mask mandates will continue:
in Pre-K through Grade 12 school settings, subject to pending litigation which impacts a number of Illinois school districts;
where federal laws and regulations so require, such as on public transportation systems, including airports, planes, trains, and buses;
in high-risk settings, including healthcare facilities, long-term care facilities, and congregate settings (e.g., prisons and shelters);
in daycare settings, as required by DCFS; and
as required by local business and workplace guidelines.
Institutions of higher education are not included in the above list and will be eligible to lift mask mandates beginning on or after February 28, 2022. The Illinois Department of Public Health is still recommending indoor masking.
Please reach out to your Robbins Schwartz attorney if you have any questions.