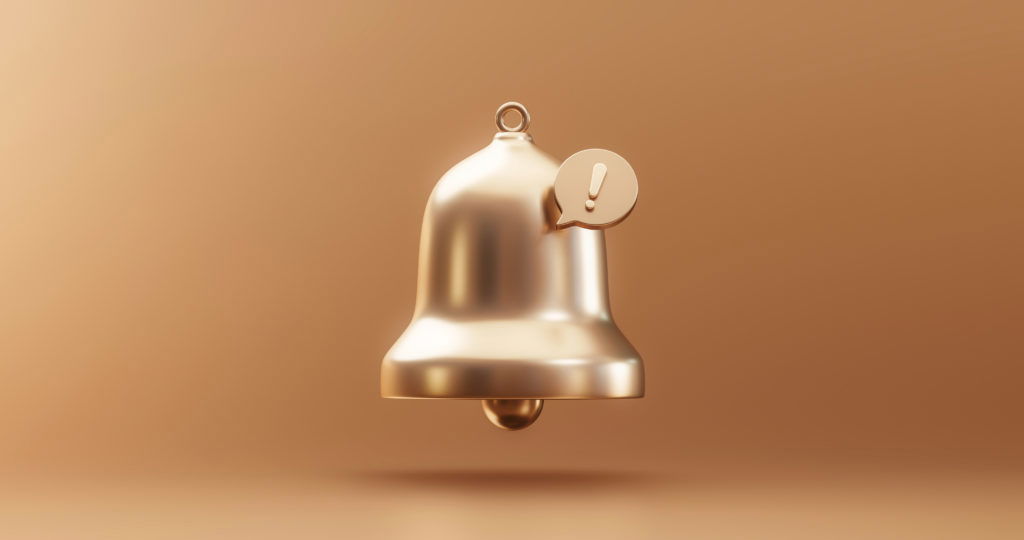 Update on School TRO Litigation
As you undoubtedly are aware, Judge Grischow in Sangamon County heard oral arguments on the motions for a temporary restraining order related to masking and exclusion of students in the Austin v. Pritzker, et al. case. The hearing on the request for a temporary restraining order in Allen v. Pritzker, et al., which addresses employee testing/vaccination and masking, also concluded last week. At the end of the hearings, Judge Grischow indicated that she would take the motions under advisement and issue a ruling. Robbins Schwartz is actively involved in these litigation matters and is continuing to monitor both cases.
The current lawsuits seek a temporary restraining order against the Governor's executive orders, IDPH/ISBE emergency rules, and boards of education as they relate to masking, exclusion of students, and vaccinating or testing of teachers. A number of different outcomes are possible, and the impact upon and options available to individual districts depends on the specific findings in Judge Grischow's order, as well as whether your district is a named defendant in the lawsuits.
Judge Grischow indicated that the earliest she would issue a decision on the Austin (student masking/exclusion) case is Friday, January 28, 2022, but it is equally possible that her ruling could come sometime next week. While the judge did not announce a timeline in the Allen (employee vaccination/testing) case, we anticipate she will follow a similar schedule. While it is likely that appeals will be filed regardless of the outcome, and that a stay of the order pending appeal could be issued, we are prepared to render immediate assistance upon announcement of the ruling. We also are available to assist you with communications to your district stakeholders and determine whether new board action is appropriate in light of your particular circumstances. Please contact your Robbins Schwartz attorney regarding any questions or concerns you may have about these cases and the best strategy for your district.