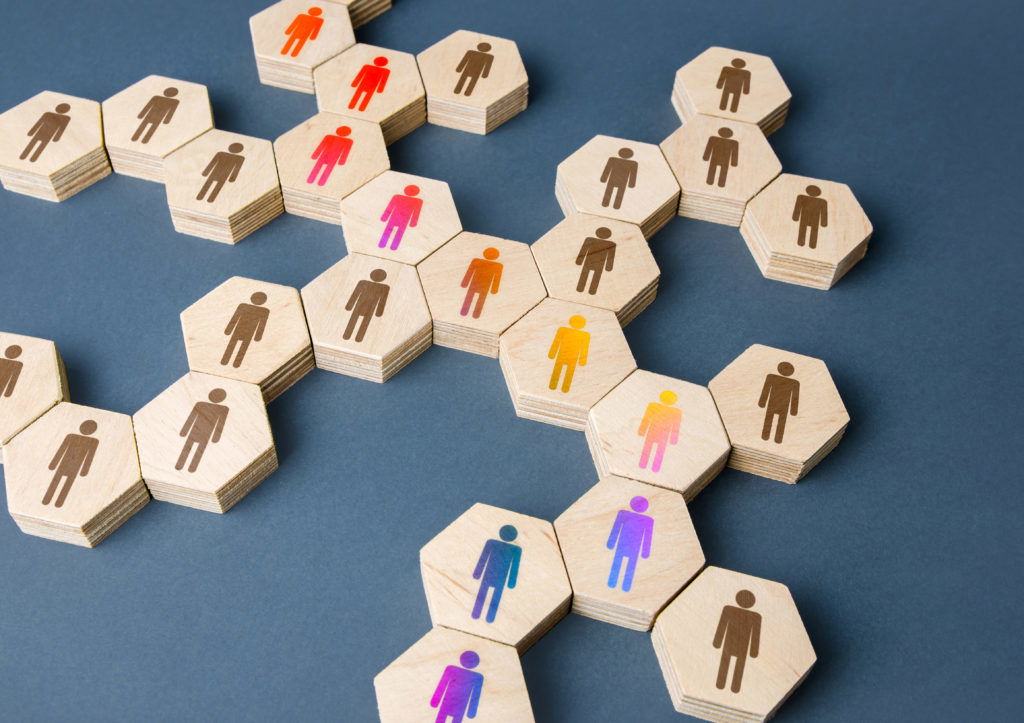 Supreme Court's Decision to Hear Harvard University Lawsuit Signals an End to Affirmative Action in College Admission Decisions
Today, the Supreme Court announced that it would hear a lawsuit challenging Harvard University's student admission policy which considers race as one factor among many in making an admittance decision. Harvard's race-conscious admissions policy was challenged in 2014 by the Students for Fair Admissions (SFFA), claiming the university's process discriminates against Asian American applicants. SFFA asserts that Harvard admits less-qualified Black or Hispanic students to the detriment of Asian Americans. Harvard responds that race is limitedly tailored to achieve on-campus diversity, which provides significant benefits to the university and students. SSFA also asked the Supreme Court, in November 2022, to hear a similar lawsuit it filed against the University of North Carolina, Chapel Hill.
The Supreme Court's decision to take up the case follows a First Circuit Court of Appeal's November 2020 decision in Harvard's favor ruling that "Harvard's limited use of race in its admissions process in order to achieve diversity in the period in question is consistent with the requirements of Supreme Court precedent." In June 2021, the Court asked the Biden administration to provide its opinion on whether Harvard admissions system was constitutionally permissible. The Biden administration supports the university's policy, whereas the previous administration found Harvard's policy illegal to use race.
The current conservative make-up of the Supreme Court Justices has many education attorneys anticipating a decision ending the use of race in student admission policies resulting in significant ramifications for affirmative action policies in higher education. Robbins Schwartz attorneys will continue to follow this case and are prepared to counsel higher education institutions who may want to get out in front of this important issue.