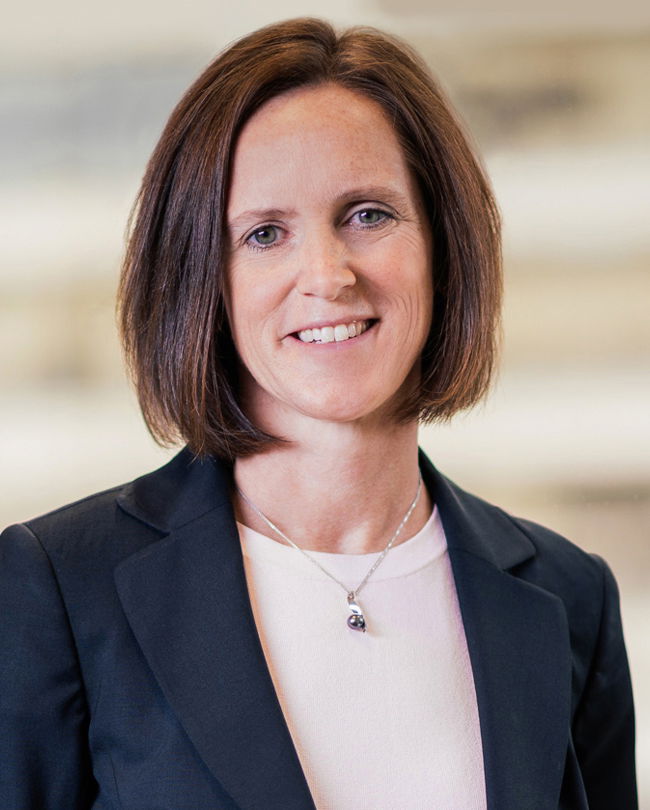 Senior Counsel, Lisle Office
Nicole L. Karas
Nicole Karas focuses her practice on local government and corporate law. She serves as outside general counsel to local governmental clients providing a wide range of legal assistance. Nicole counsels clients on major construction, land acquisition, contract drafting and negotiation, intergovernmental cooperation agreements, board policies, personnel policies, employment issues, contracts for purchases of goods and services, Open Meetings Act, FOIA issues, and ordinance/resolution drafting.
Nicole represents corporate and non-for-profit clients in various matters, including entity formation, real estate matters, contract review, leases and other transactional matters.
While in law school, Nicole was an Associate Editor of Articles, Notes and Comments for the DePaul Law Review. Nicole is the author of EEOC v. Luce & the Mandatory Arbitration Agreement, 53 DEPAUL L. REV. 67 (2003). Additionally, she was a Top Scholar and honored with the CALI Award in Advanced Legal Research and Constitutional Law II.
Education
J.D., DePaul University College of Law, summa cum laude, Order of Coif
B.A., Valparaiso University
Admitted to Practice
Supreme Court of Illinois
Organizations
Illinois State Bar Association
DuPage County Bar Association
Recent Publications
"Guide to the Open Meetings Act and FOIA," Illinois Association of Park Districts (2017)
"Buyer Beware – Construction Project and Contract Pitfalls," Illinois ASBO Magazine (2017)
Recent Presentations
Navigating the Public Bidding and Contract Process, IAPD/IPRA Soaring to New Heights Conference (January 2020)
Legal/Legislative, Part II, IAPD/IPRA Soaring to New Heights Conference (January 2020)